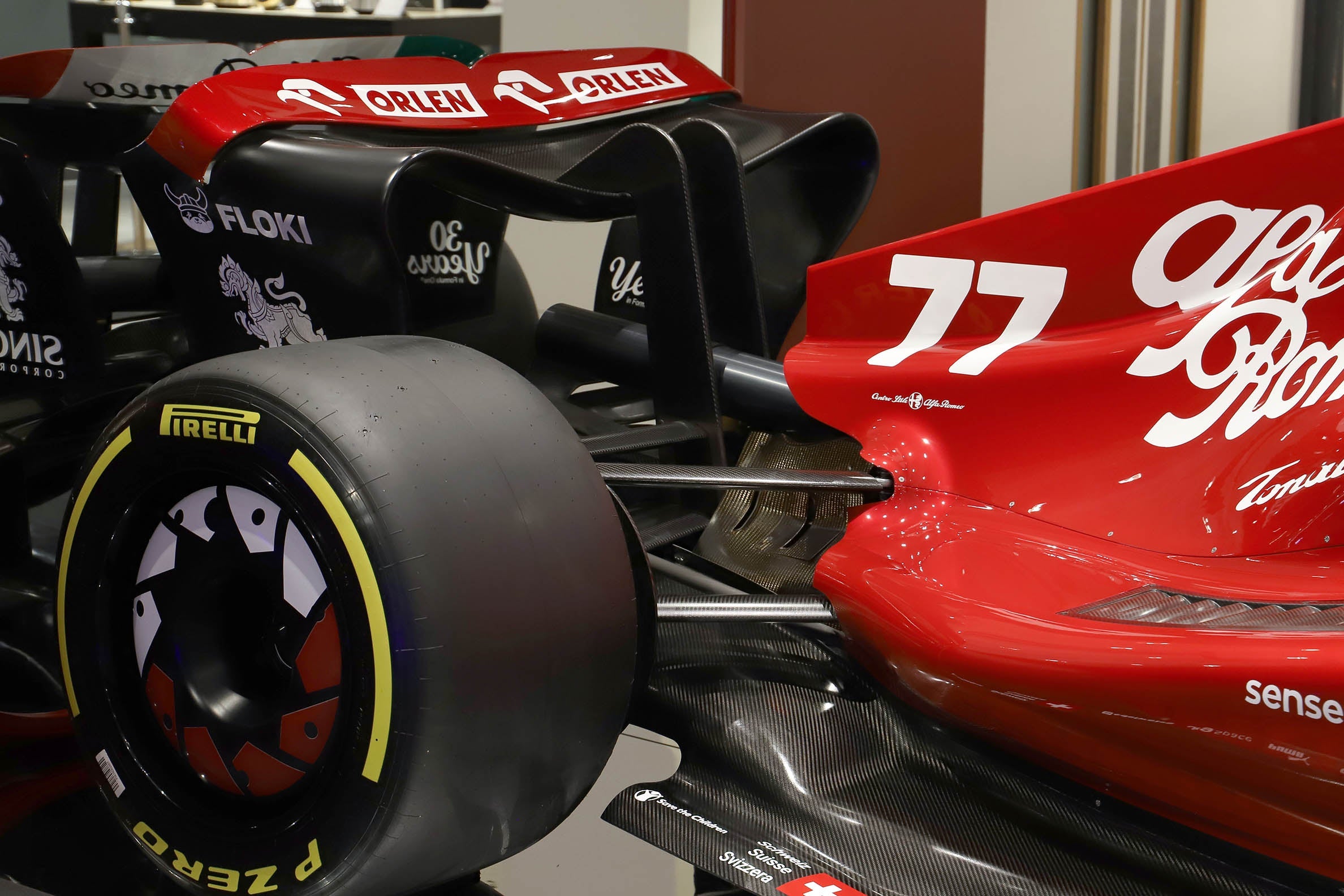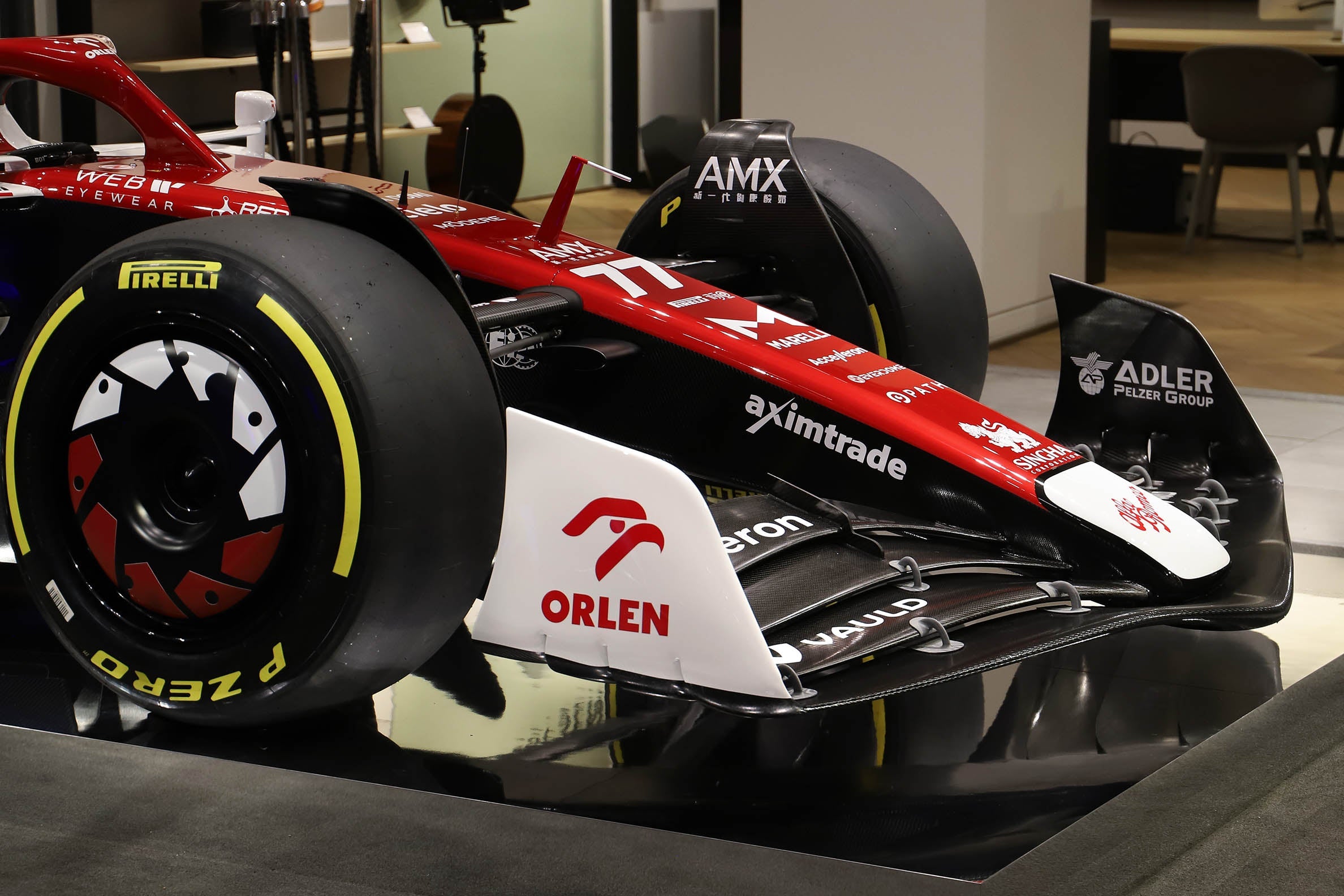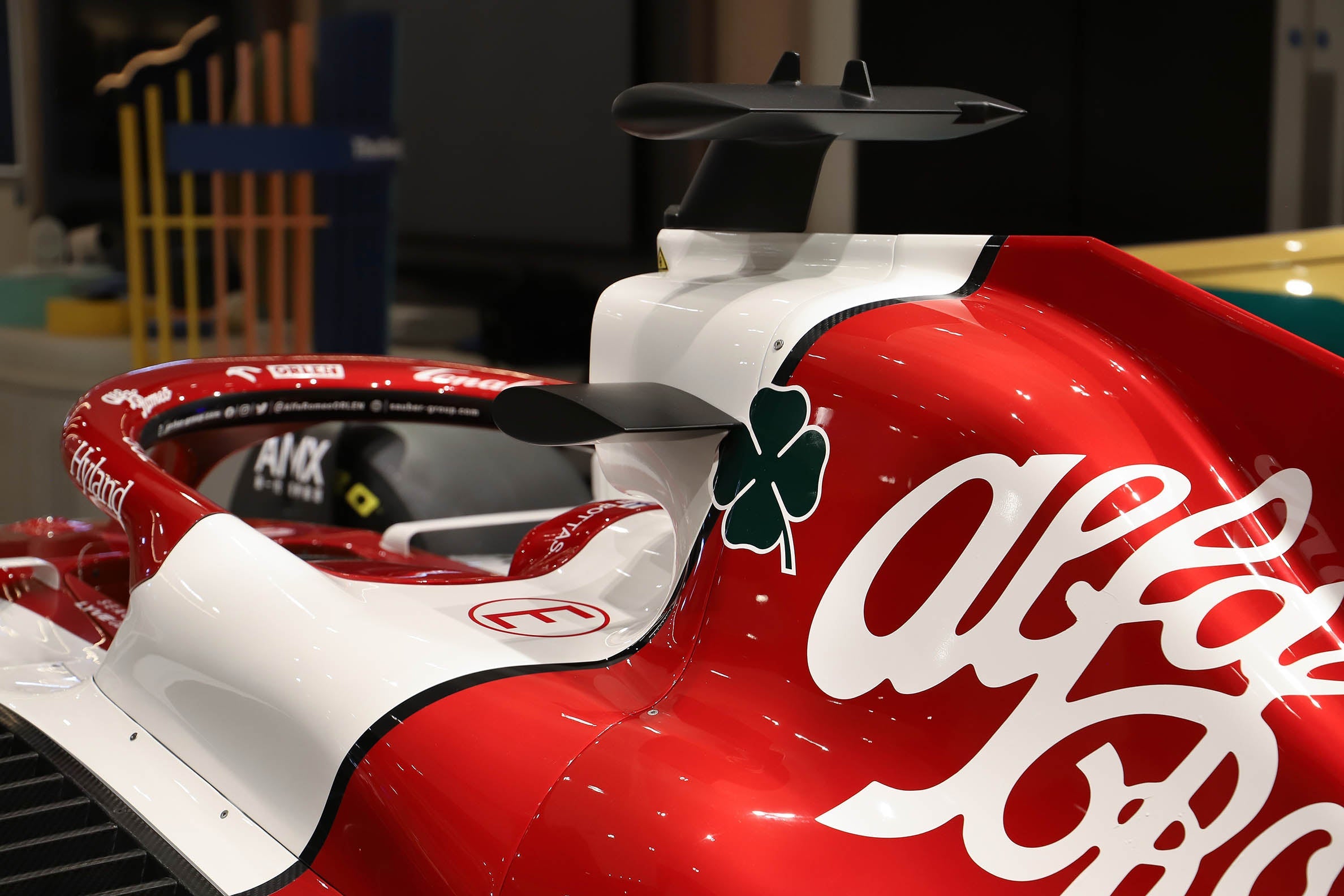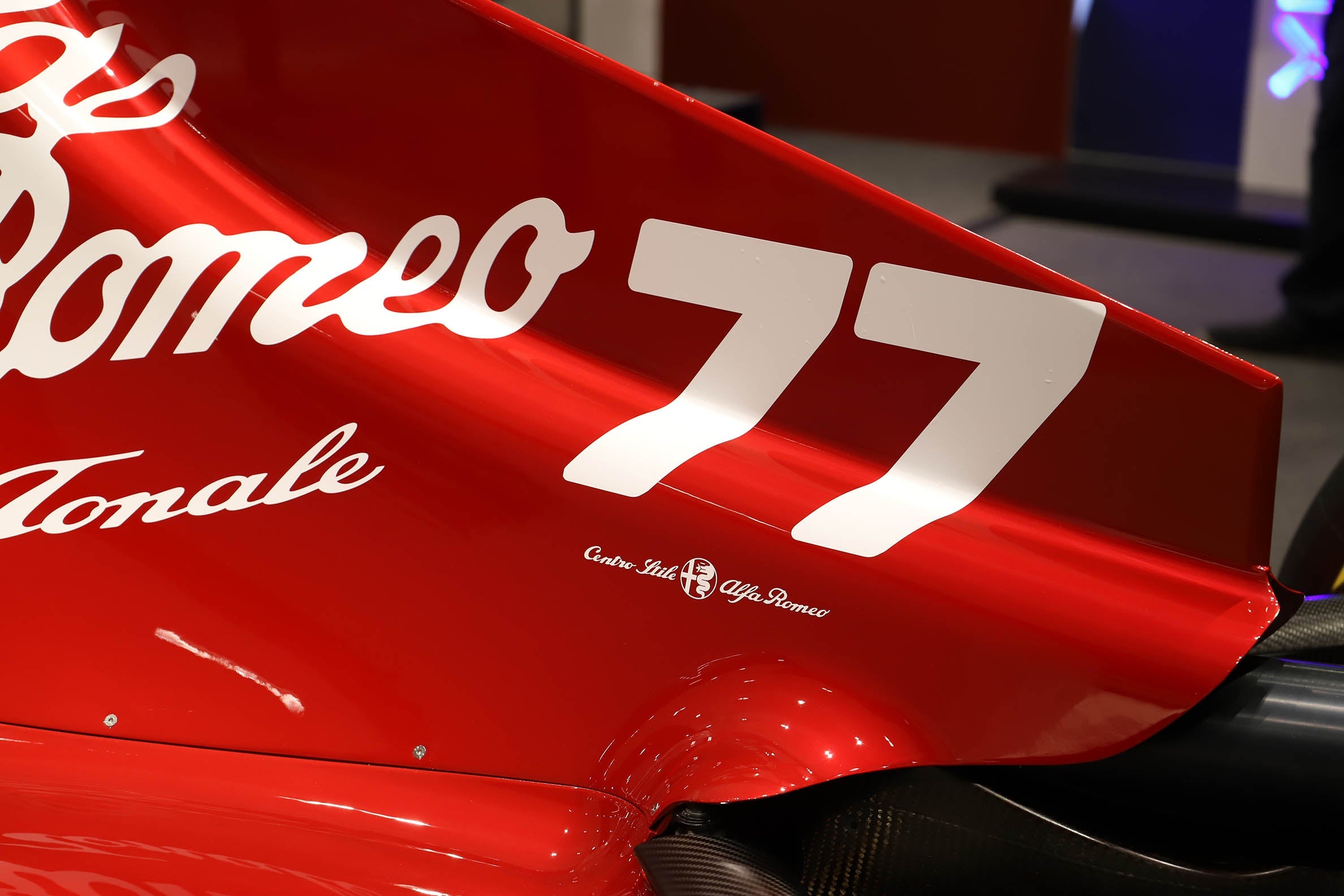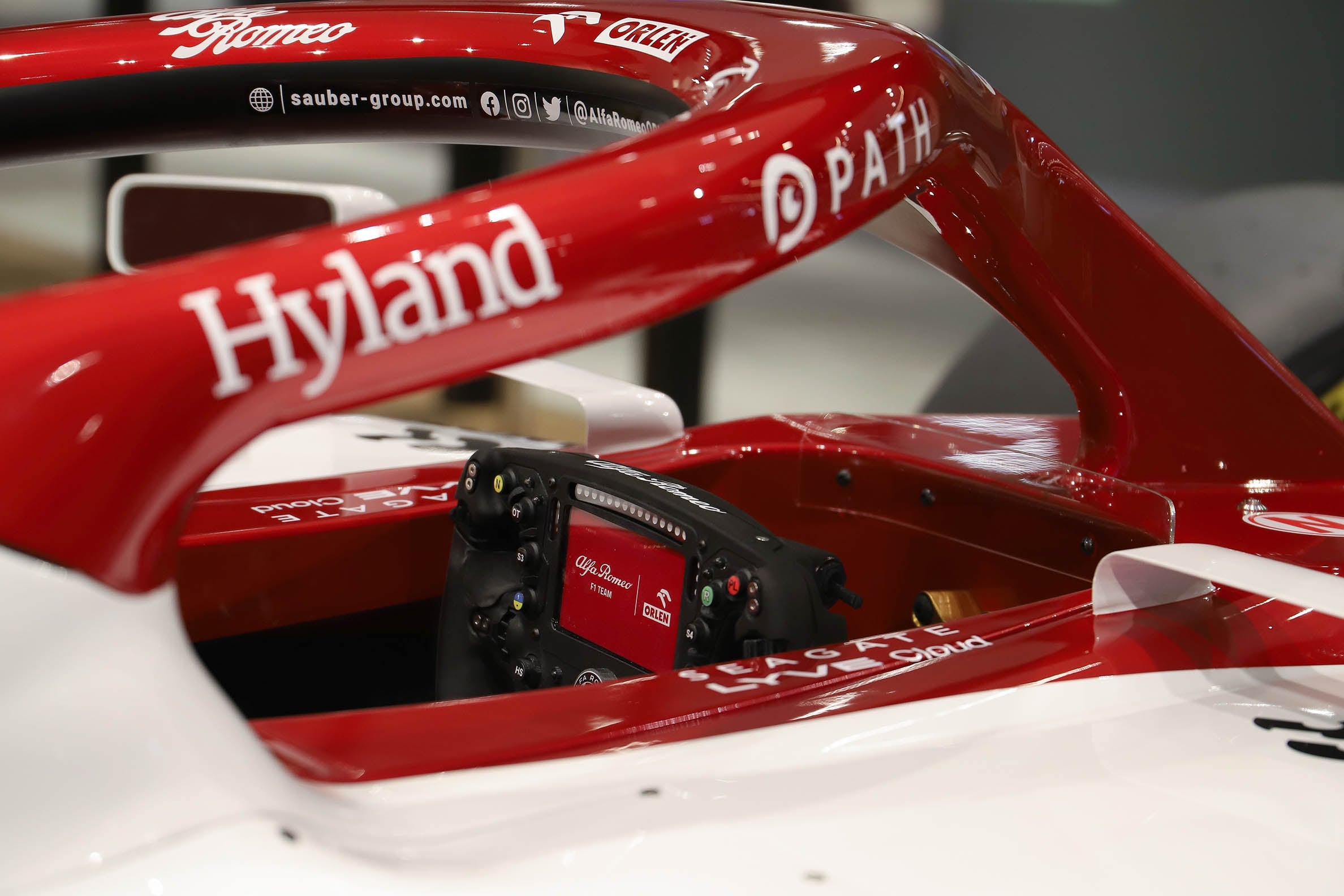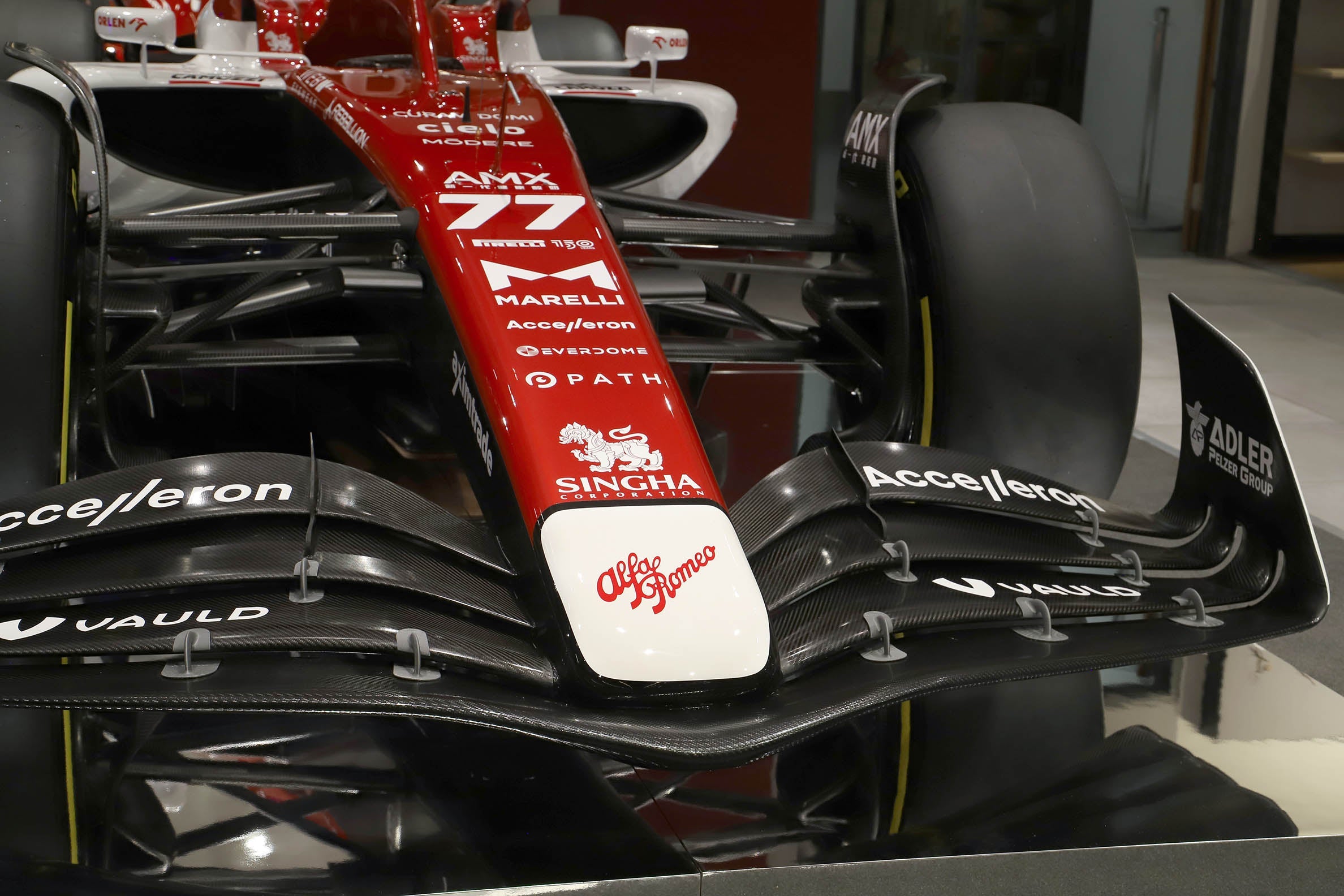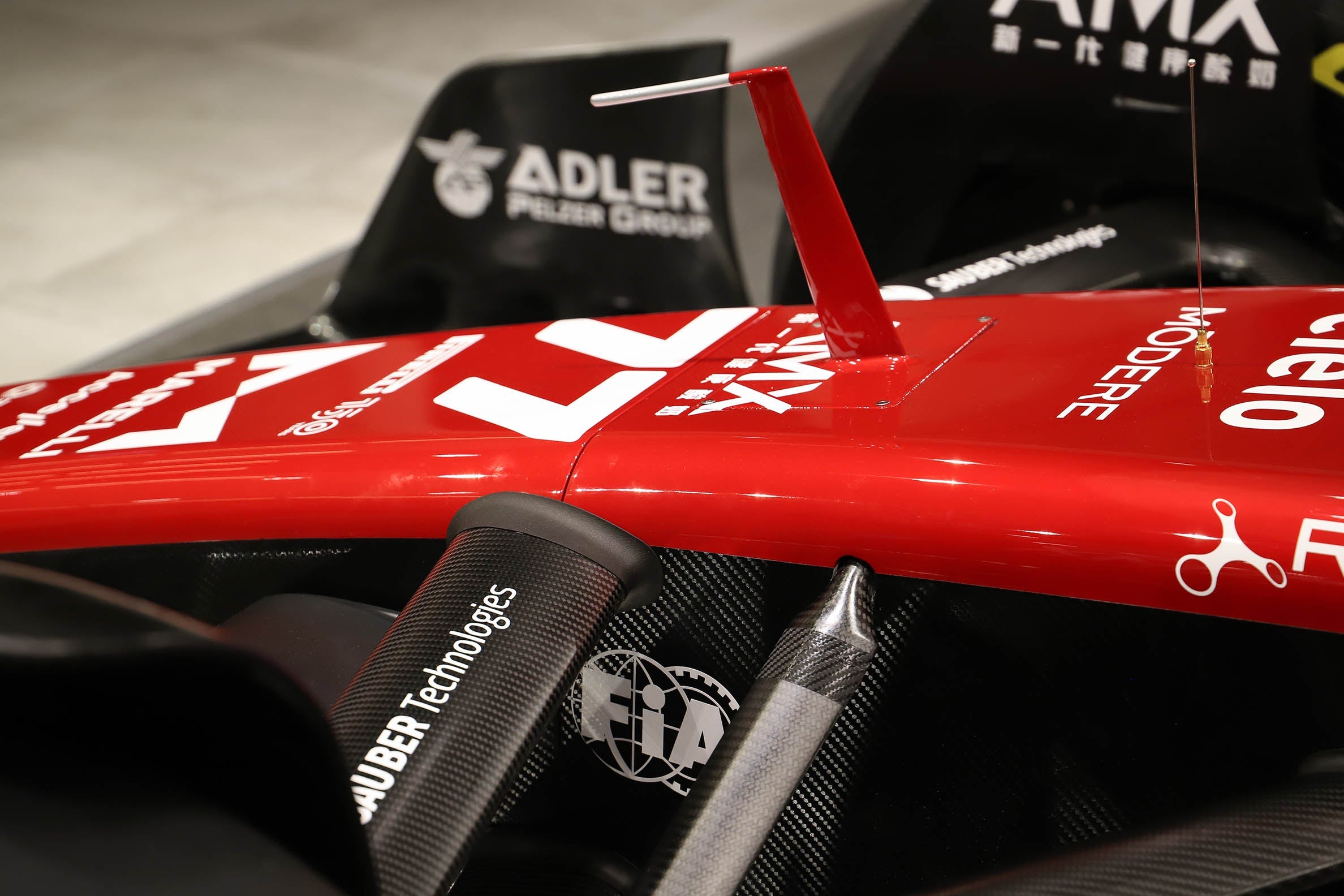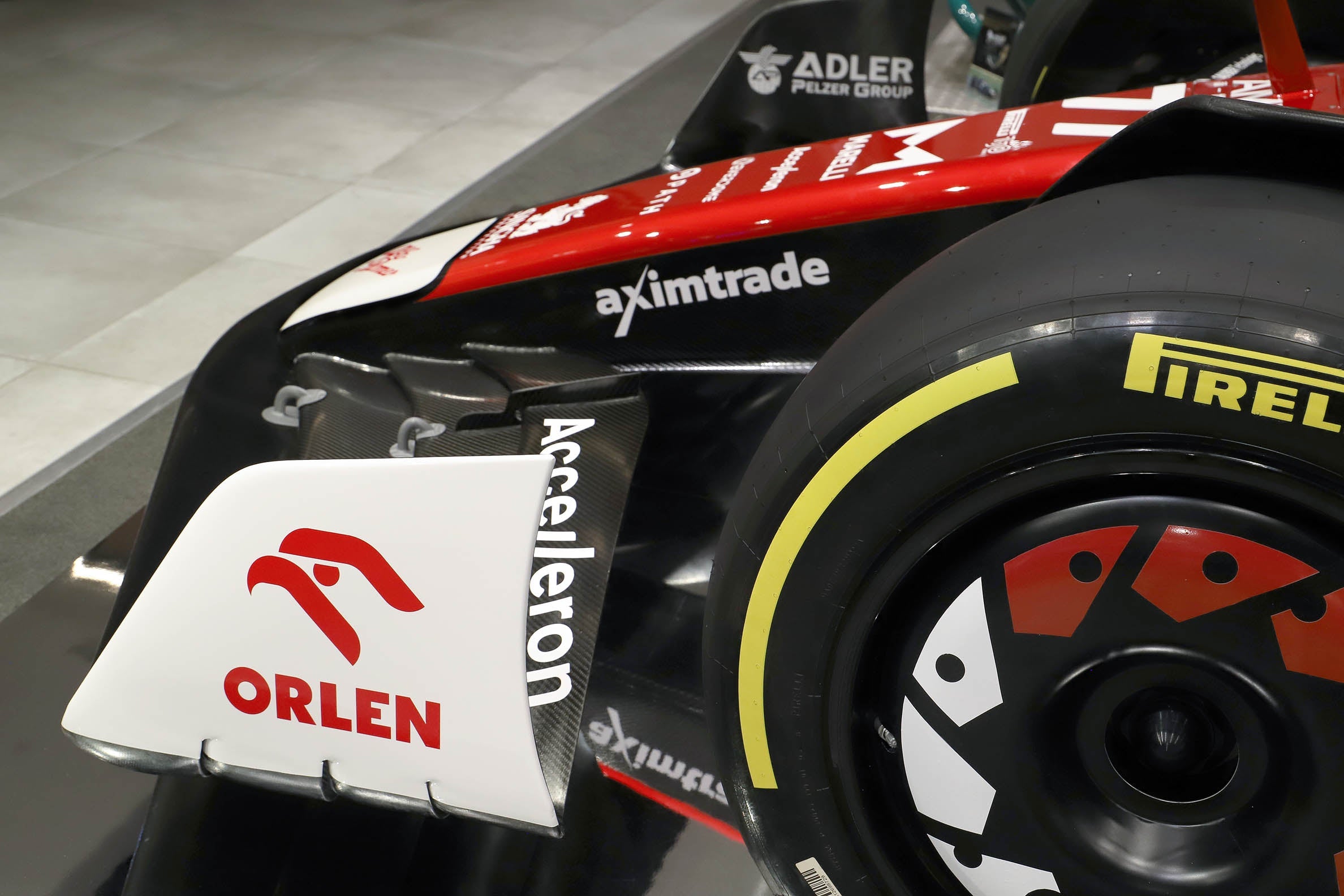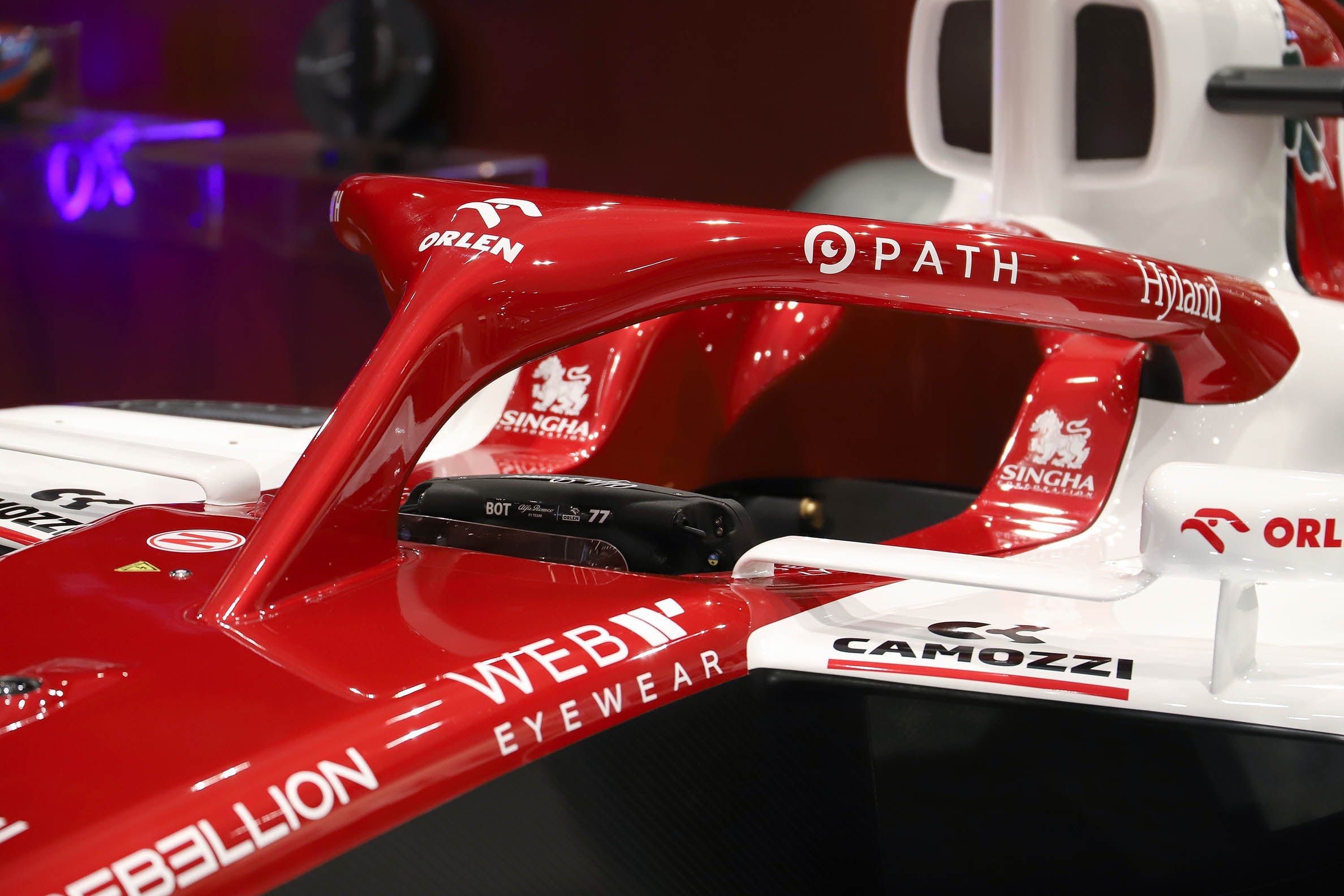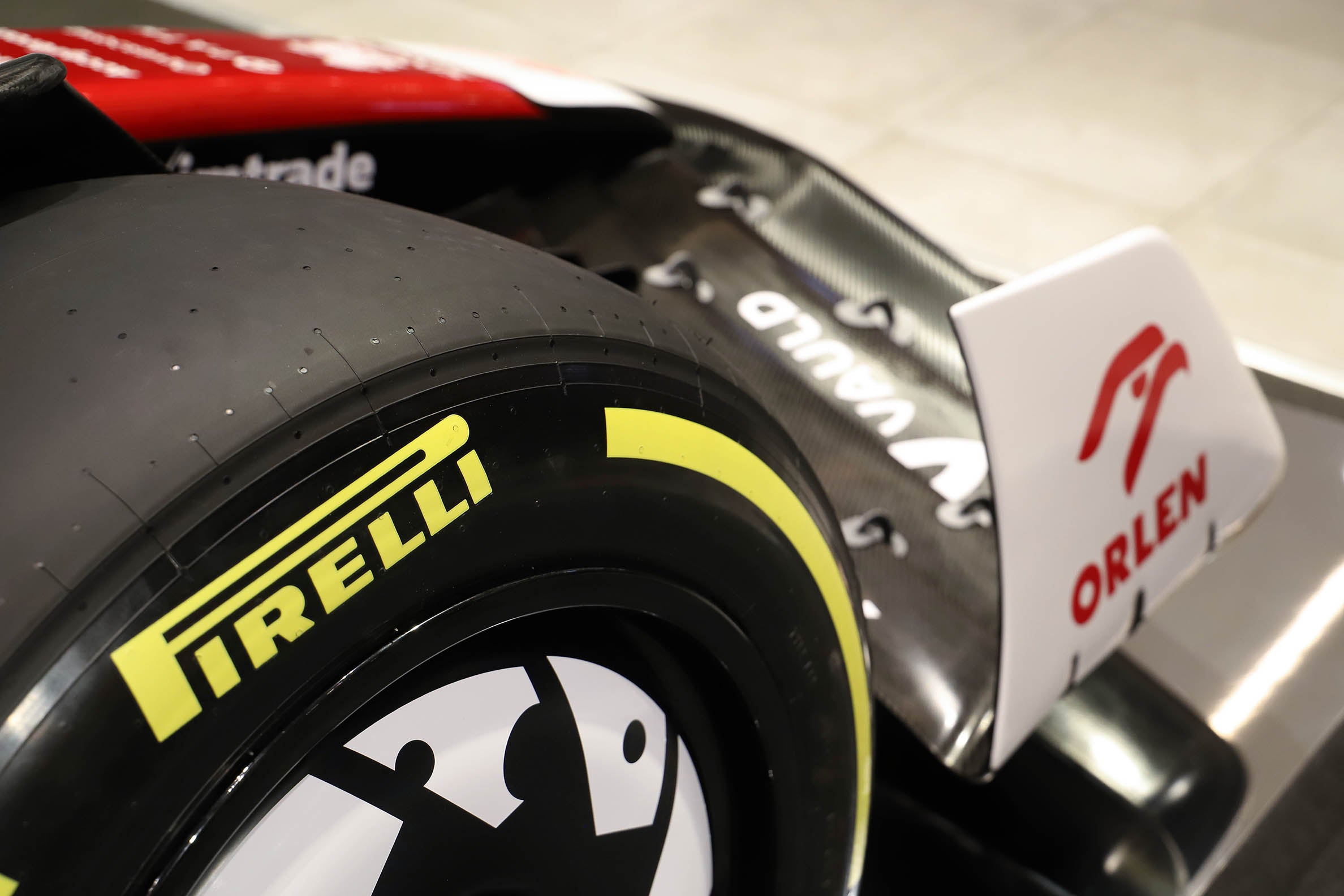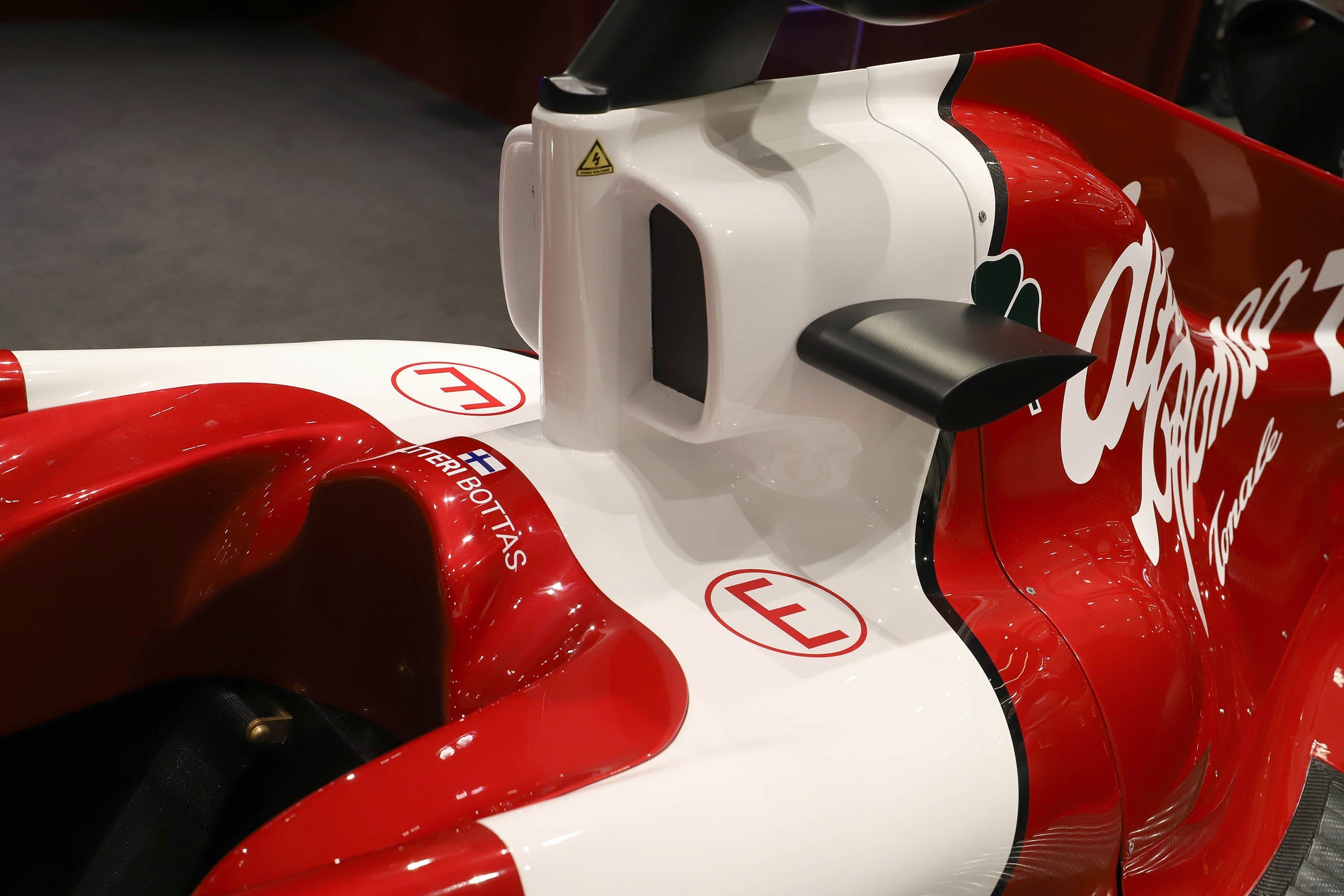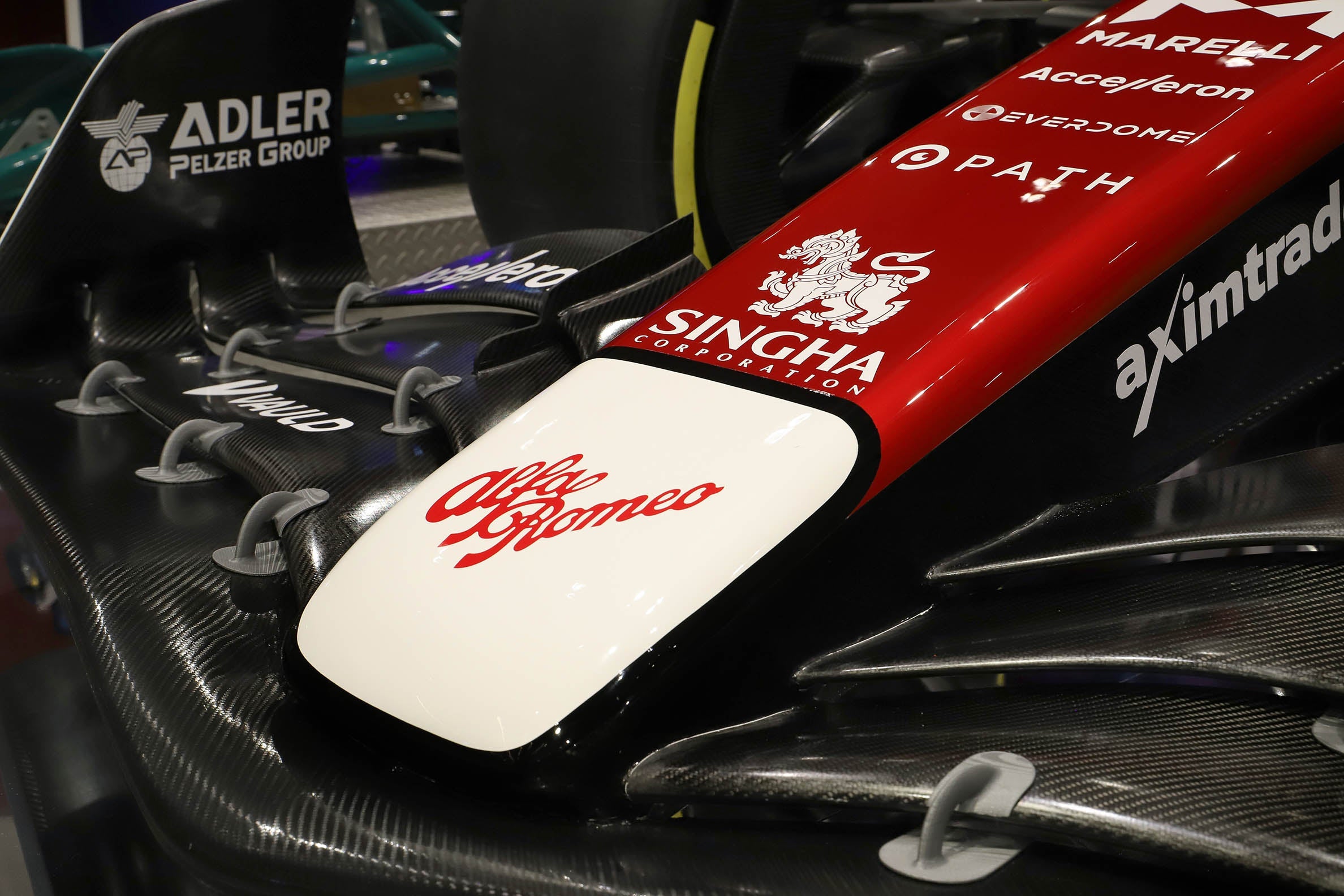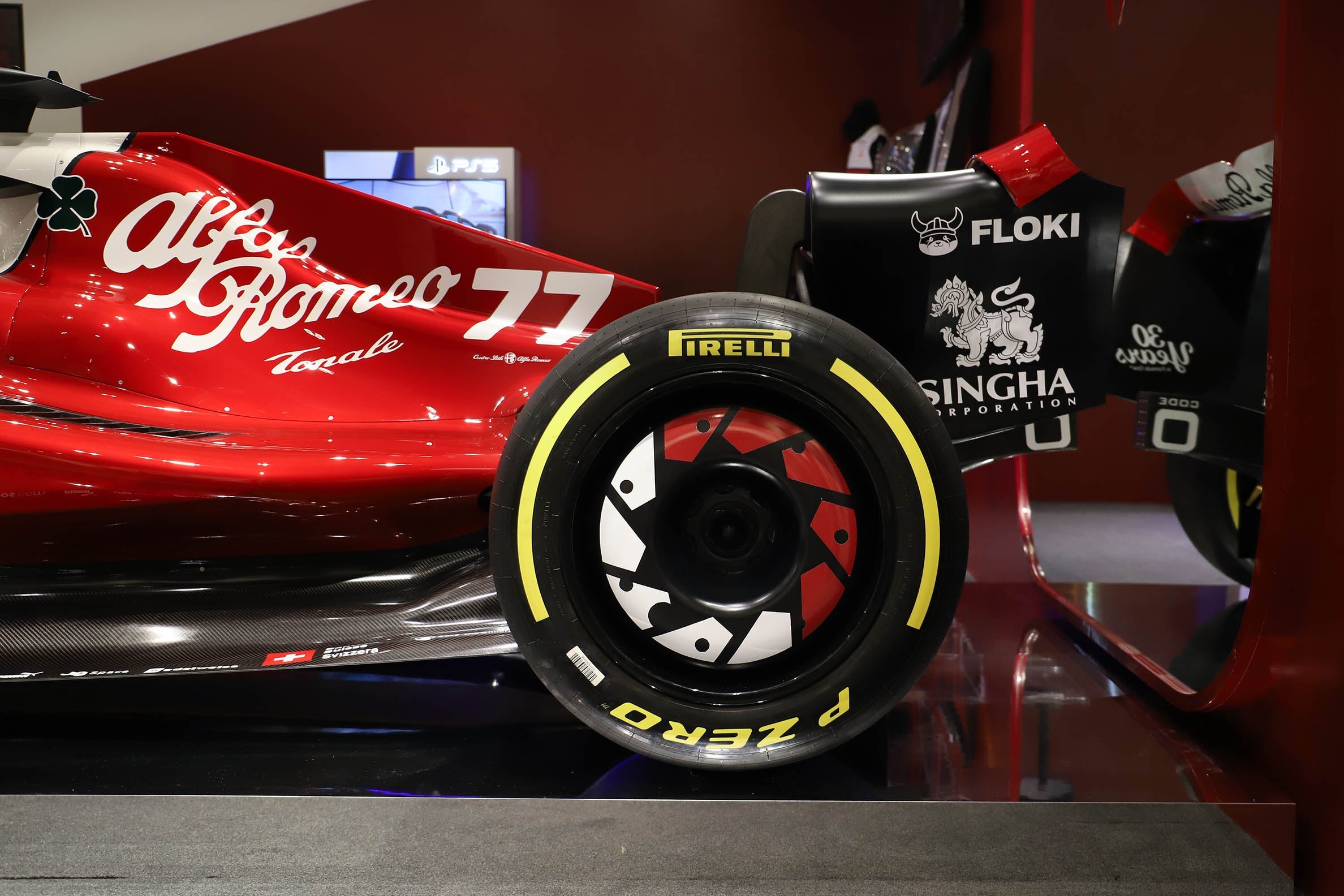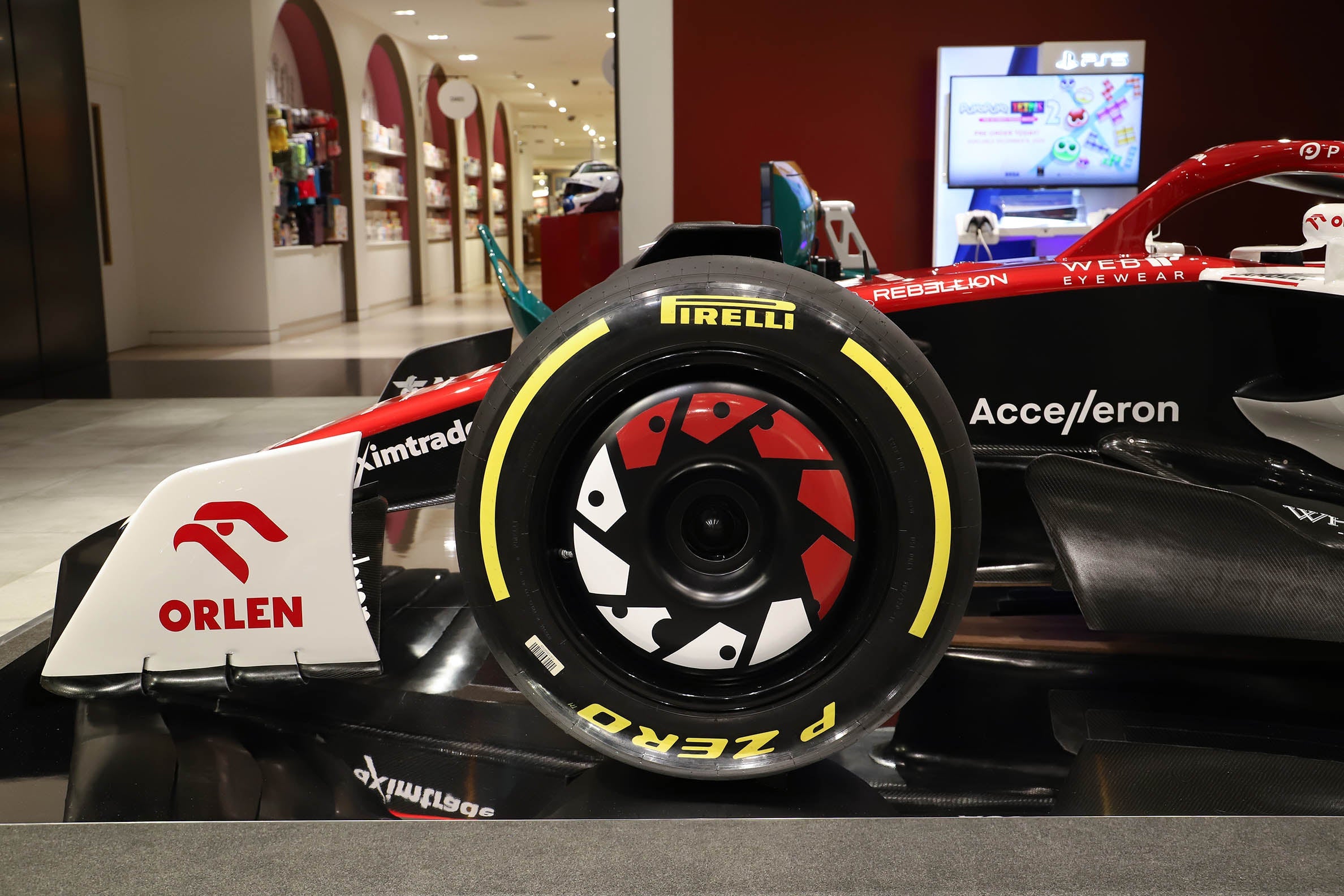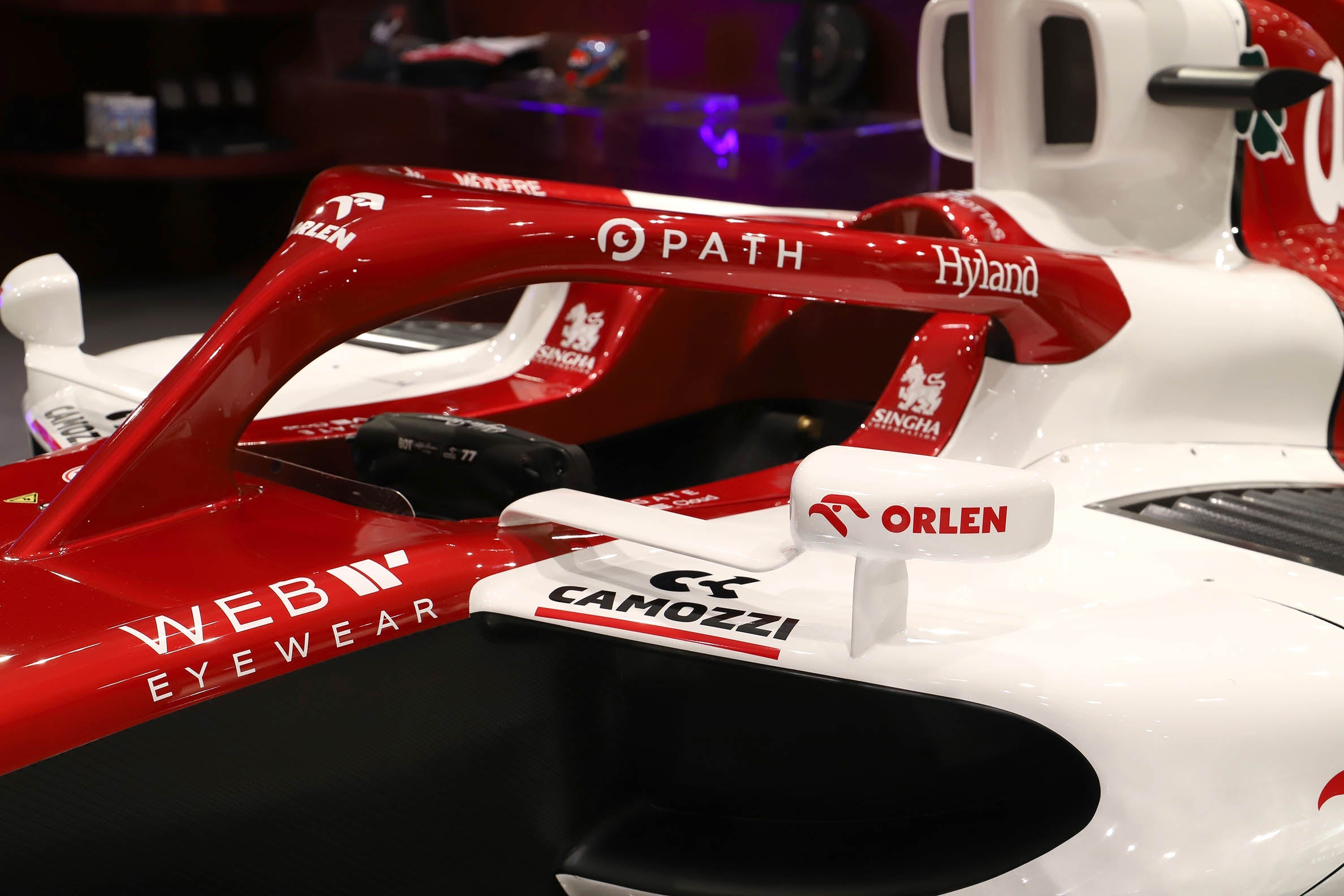 2022 Alfa Romeo F1 Team ORLEN C42 Official Show Car
---
FIRST TIME IN HISTORY
Bringing to market the first-ever Official F1 team Show Car from a current season, F1 Authentics is proud to present this Official 2022 Alfa Romeo F1 Team ORLEN racing team show car.
This show car reflects the chassis and liveries of the C42 F1 car, which is competing in the current 2022 FIA Formula One World Championship™, with Valtteri Bottas and Zhou Guanyu completing the driver line-up.
SKU: 6568a58c2ac84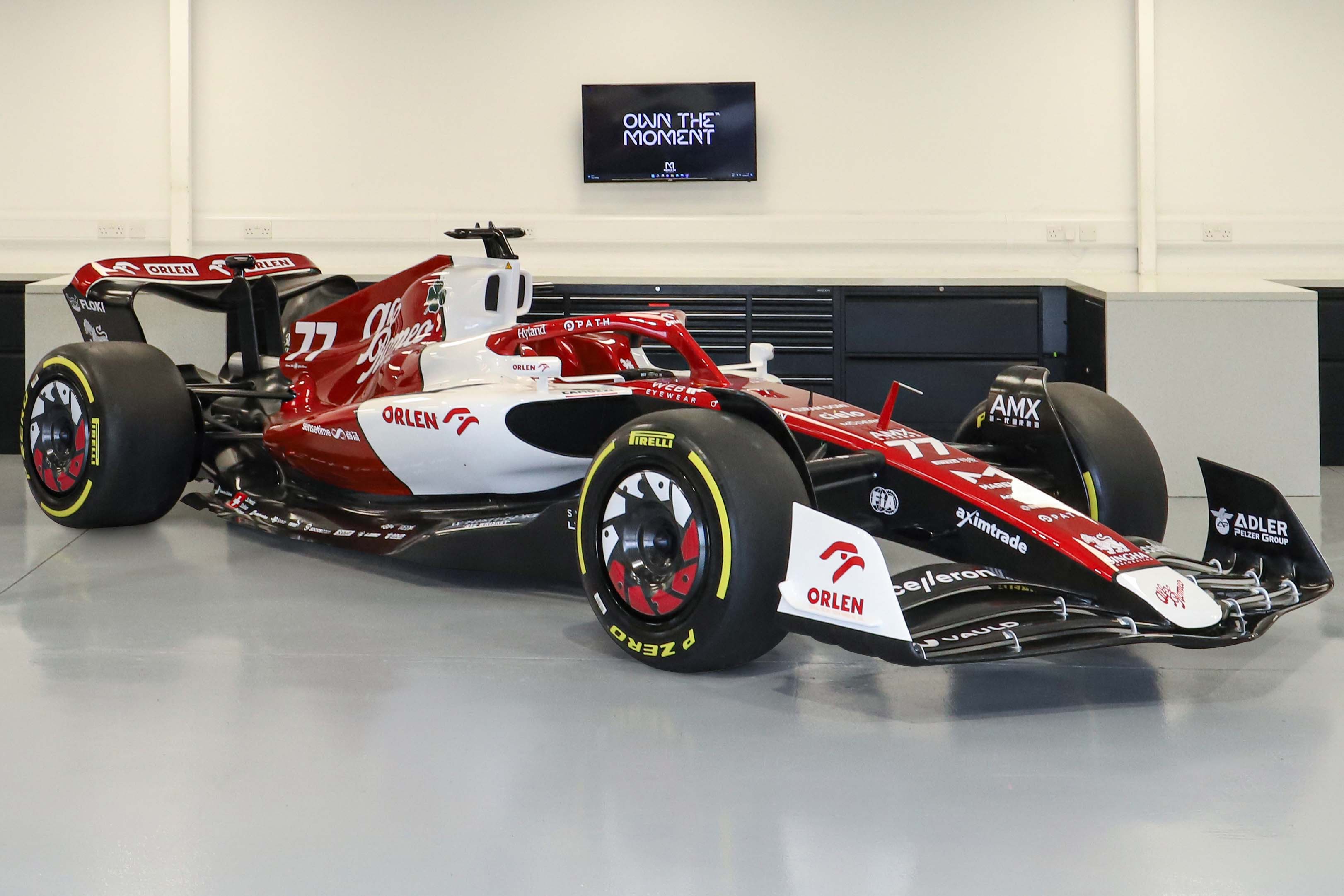 Constructed in partnership with Alfa Romeo F1 Team ORLEN, the C42 is built to order, with only a limited number available globally.

Traditionally built exclusively for F1 teams and partners, this limited production has never before been made available to the fans like this. The C42 race car is part of the new generation of F1 cars which has been built under new regulations. Originally to be introduced in 2021, these new regulations were instead introduced in 2022. So far, the C42 has been performing well on track, with both drivers scoring points at the season opener, and Bottas finishing in the top ten at multiple races.

This exquisite show car dons the striking red and white liveries and features the sponsorship branding that the race cars driven by Bottas and Zhou boast.

The 2022 Show Car has been specifically designed for show car purposes and not for competition and has been constructed to withstand the load's exerted for show car purposes. The chassis is constructed from a mixture of pre-pregcarbon fibre and pre-preg glass fibre, designed to represent the real car whilst being durable and able to take the load exerted through the 4 axles.

Manufactured using the same process as running F1 cars. Utilising official 2022 Alfa Romeo F1 Team ORLENCAD data, composite tooling is used to create patterns, which are then used to create carbon fibre moulds via an autoclave. Each mould is then used to create each specific part of the car's bodywork, with each piece of bodywork then created using the materials previously mentioned.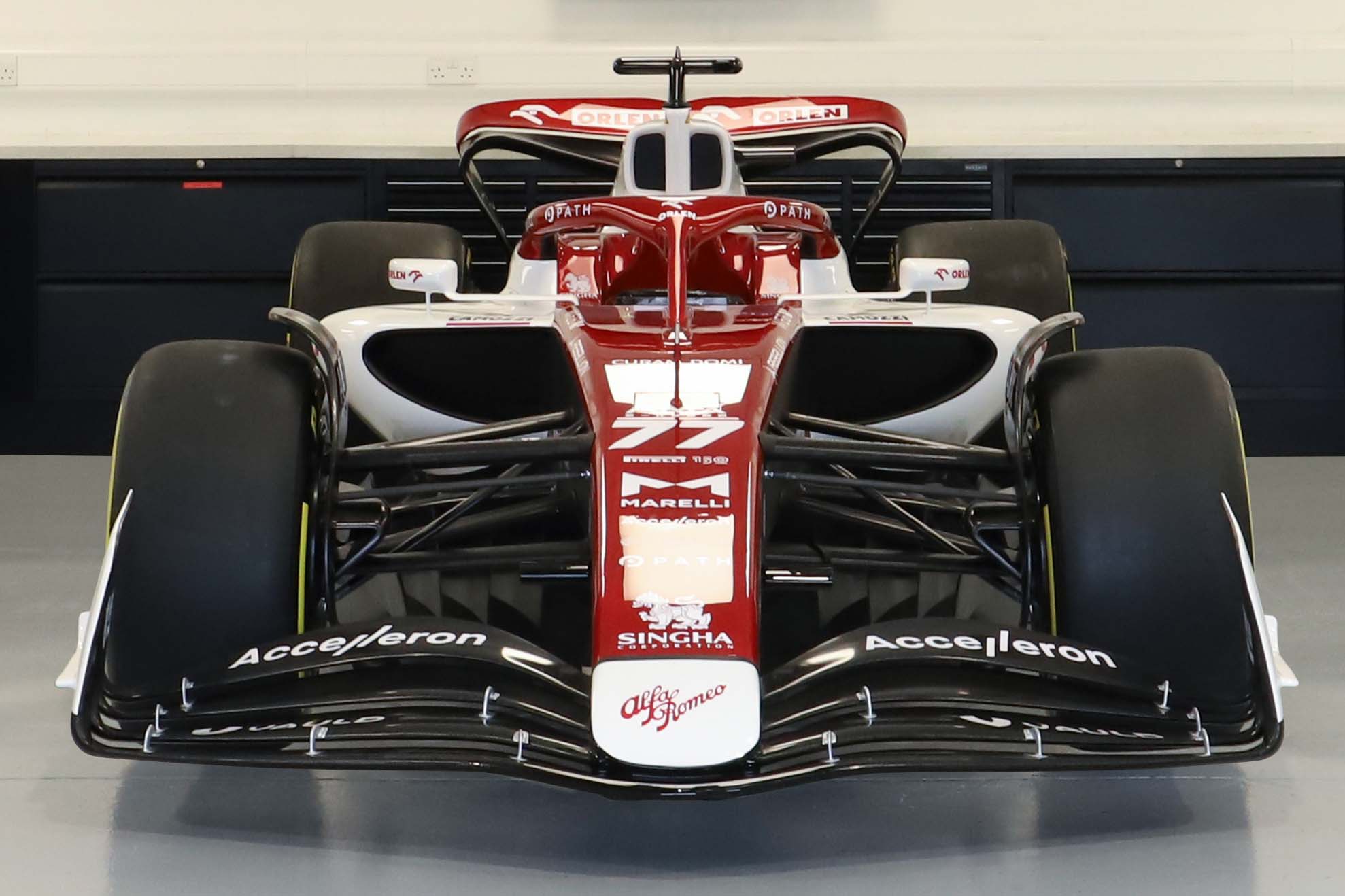 OWN THIS CAR
POA (Price on Application)
The cars come fitted with electronic features, including a 3D printed steering wheel with a working screen and working roll hoop and brake lights. The steering wheel is fully connected to the front wheels via the steering rack enabling the wheels to move.

The car can be lifted by the front and rear and the nose and front wing assembly can be removed for transport purposes, as can the wheels for pit stop practice.

Weight: Circa 550kg
Dimensions: Circa L 5.5 x W x 2m H x 1.5
Enquire Now
Throughout the years F1 Authentics and myself have consolidated a long-term relationship with Art, Memorabilia but most importantly F1 exhibition cars.Doing intercontinental transactions, requires a lot of communication, F1 Authentics are professionals who stay in control and provide me with a solution.
I first met F1 Authentics a few years ago, when I pursued a long-standing dream to purchase an authentic F1 car and hang it on a wall.  To describe the entire experience with the transaction as "amazing" is an understatement. The team graciously assisted with all shipping logistics from the UK, and I was blown away when the car arrived. It surpassed all expectations.
The F1 Authentic's team has been both easy and great to work with. They not only helped me track down the perfect chassis, but they also helped with door-to-door shipping and logistics. I would recommend F1 Authentic's to anyone looking to expand their collection into the racing grid.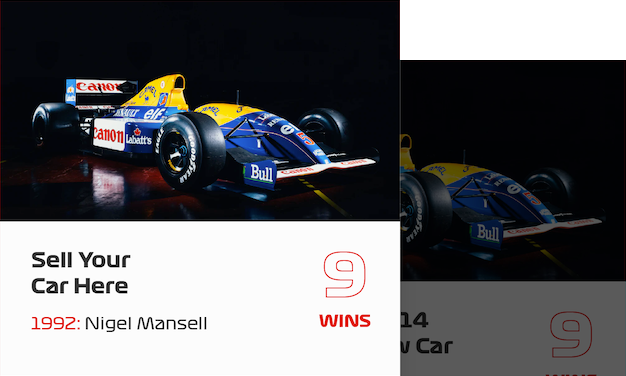 Sell with F1Authentics
We are uniquely positioned to bring retired F1®cars and show cars to market.
Browse our online collection of formula one cars for sale below. Not all of our cars are listed online, for Private Sales and information on our full inventory of F1® cars, please reach out to our Private Sales team by filling out our form.
LEARN MORE