Professional Framing
As well as offering bespoke framing solutions we also have our most popular ready to order frames. Just send us your item to be framed and we will frame it and send back to you. It's easy! We have over 25 years of professional framing expertise, and we use the most up to date framing equipment, which means our quality is perfect every time. You won't be dissapointed. If you have more than one item that you would like to be framed, contact us to request a quote.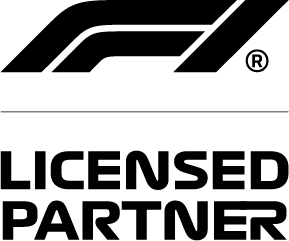 Official Licensed Partner
Exclusive F1® memorabilia you won't find anywhere else.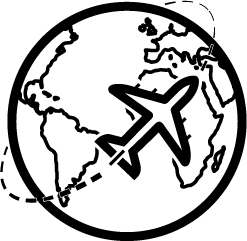 Worldwide Shipping
Own a piece of F1® history, wherever you are on the planet.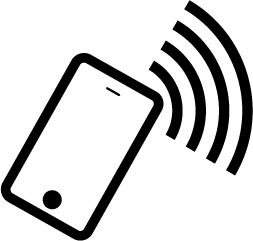 NFC Authentication
Get your official F1® memorabilia registered to you.
© 2023 Formula One World Championship.
All Content including images and products strictly Copyright © 2020-2023.
BG Sports Enterprises Ltd.t/a F1 Authentics, Company No.07236294. All rights reserved.