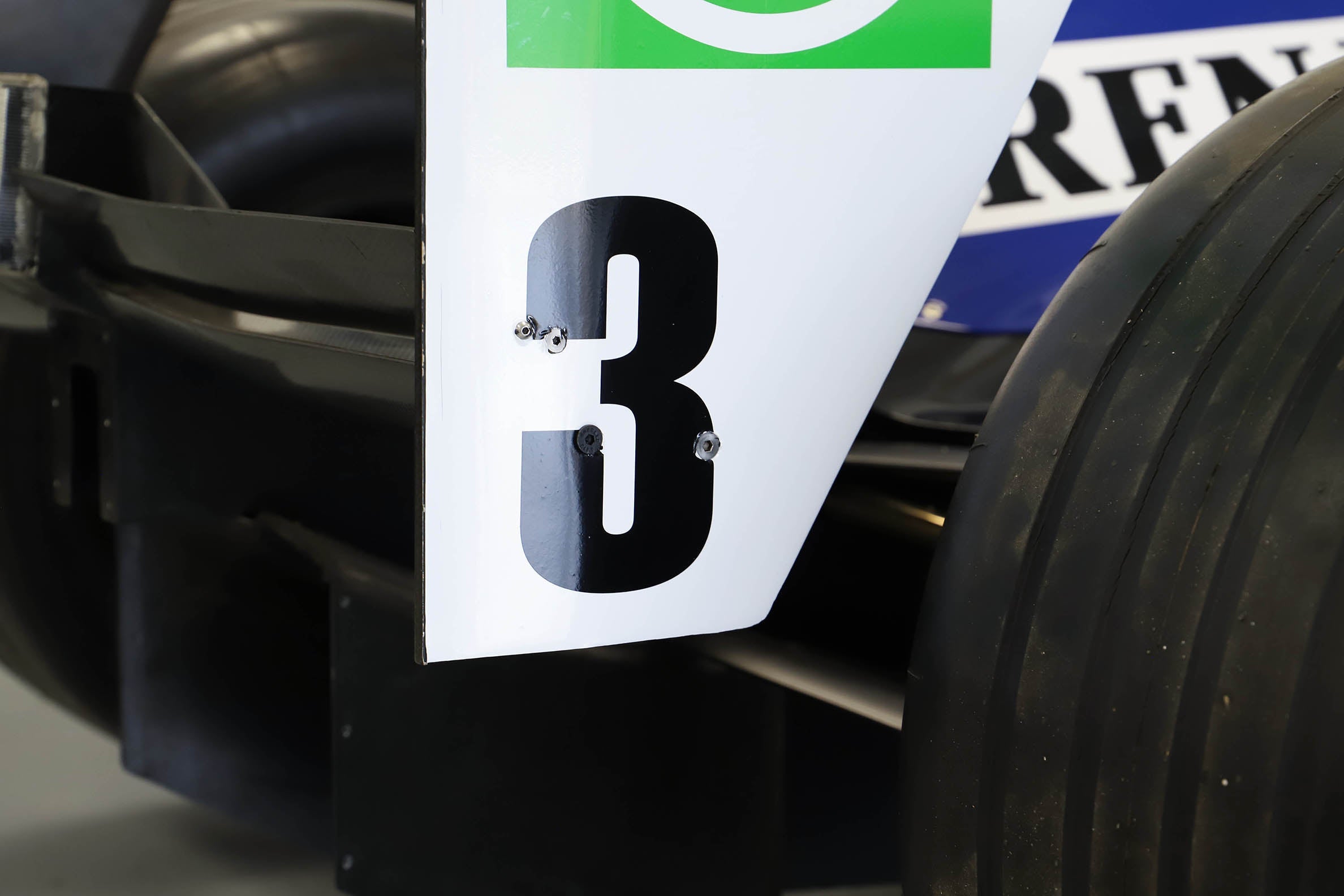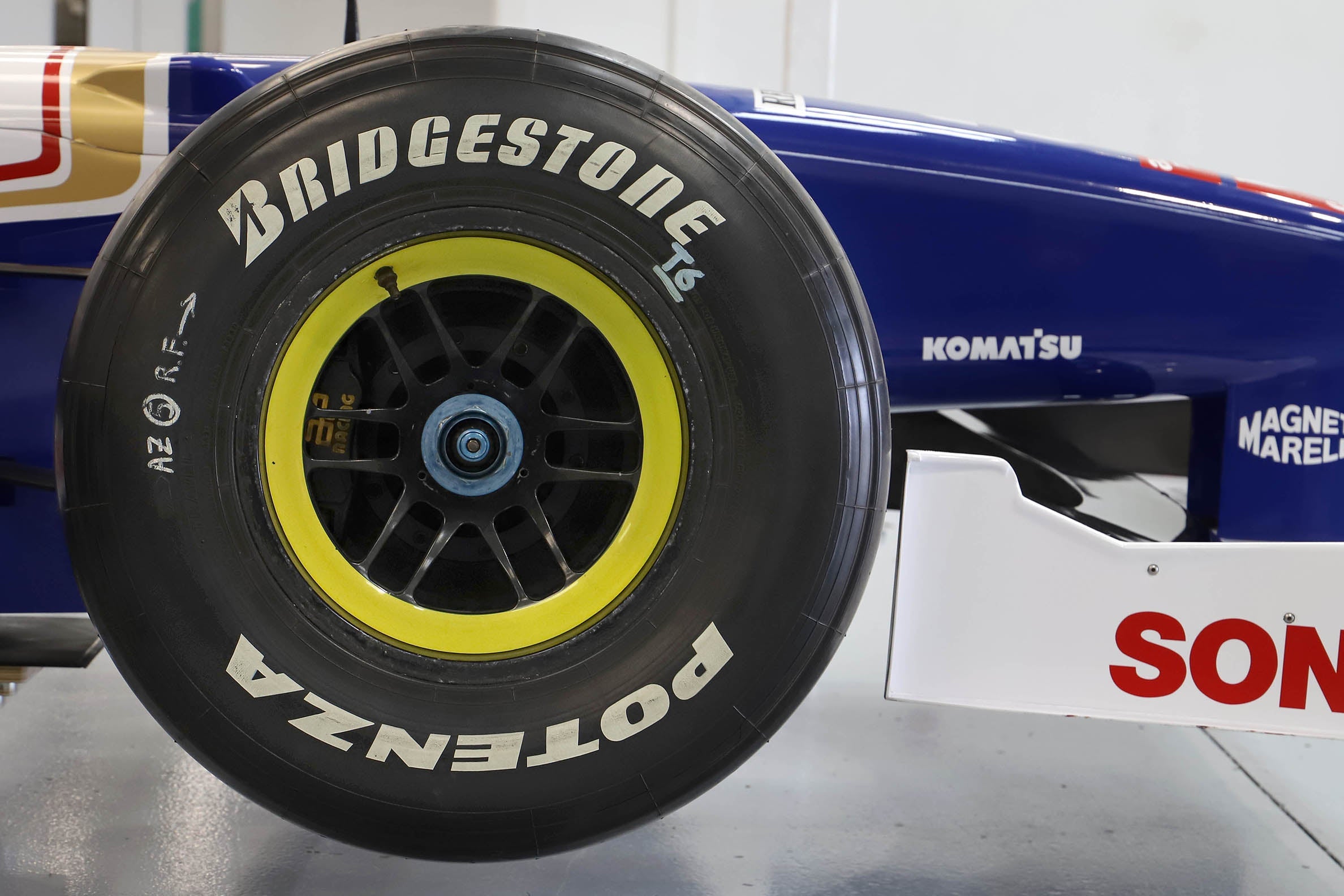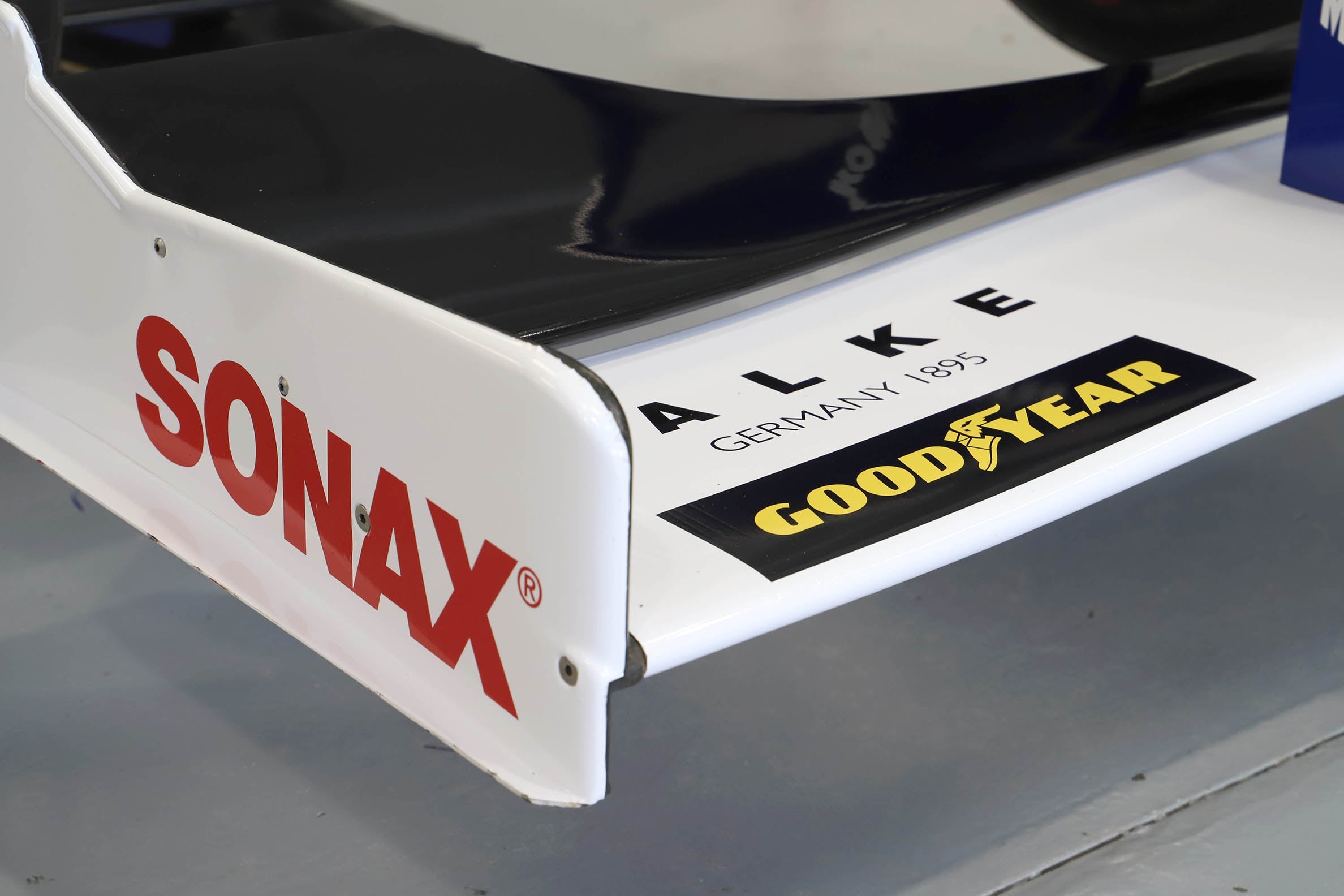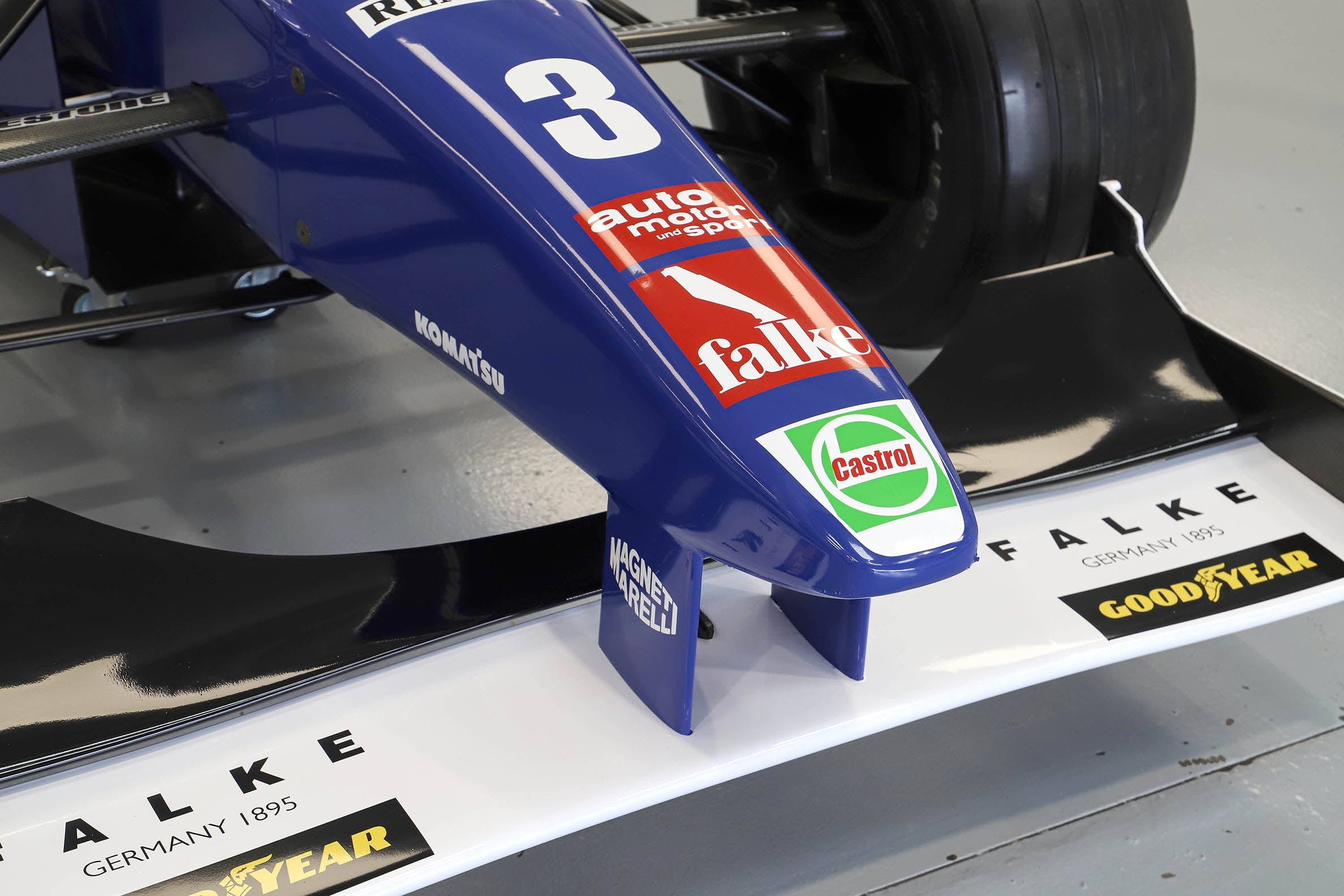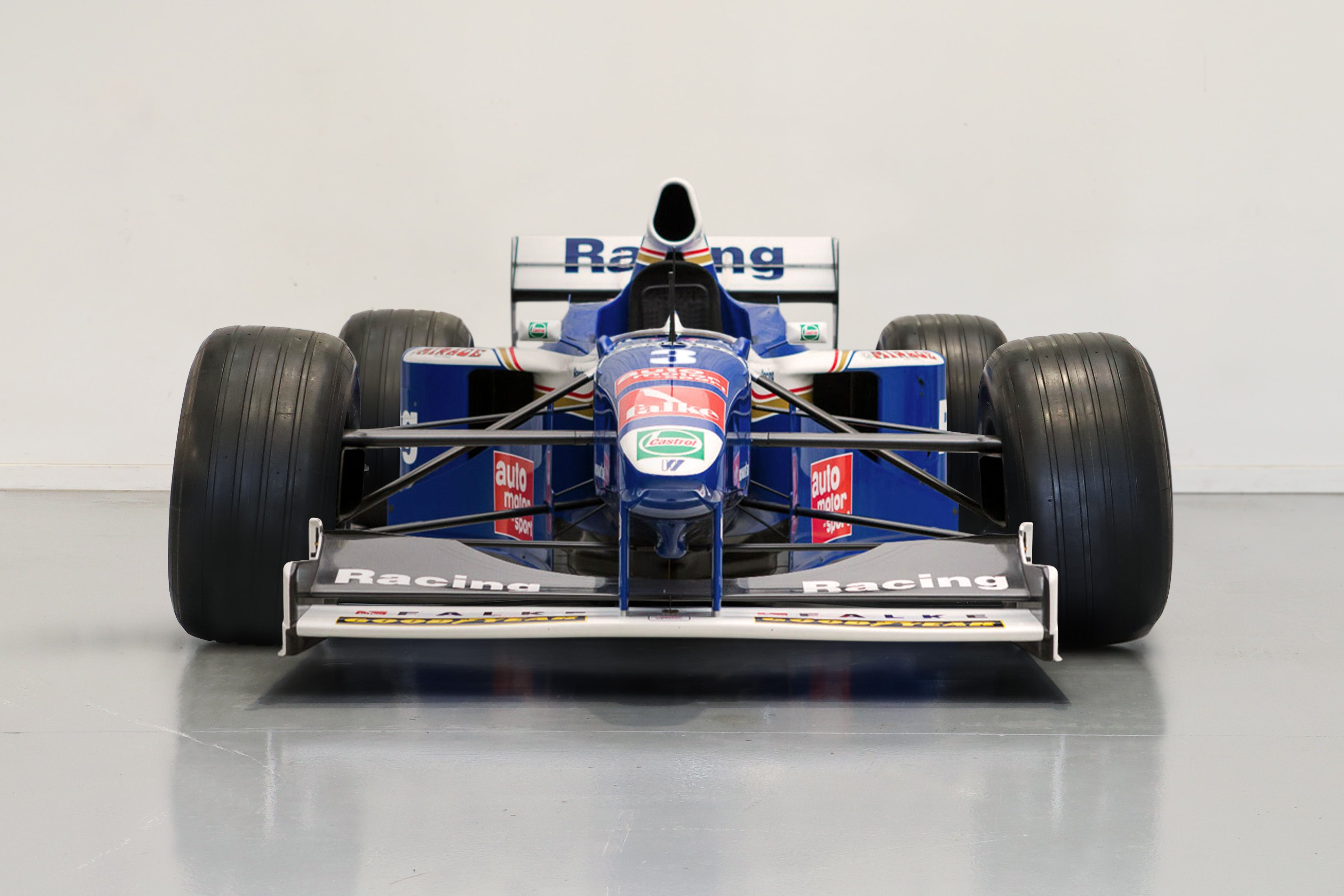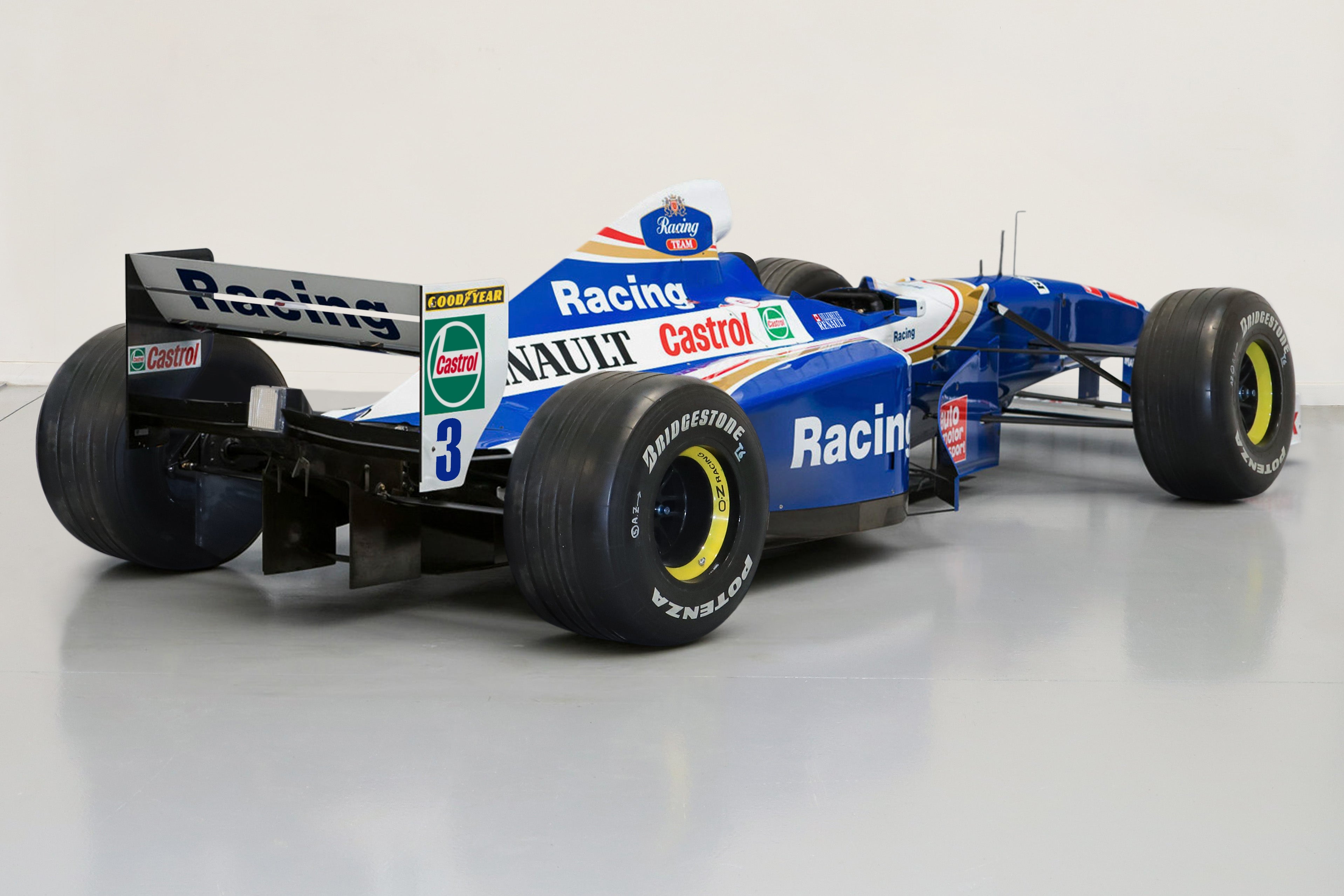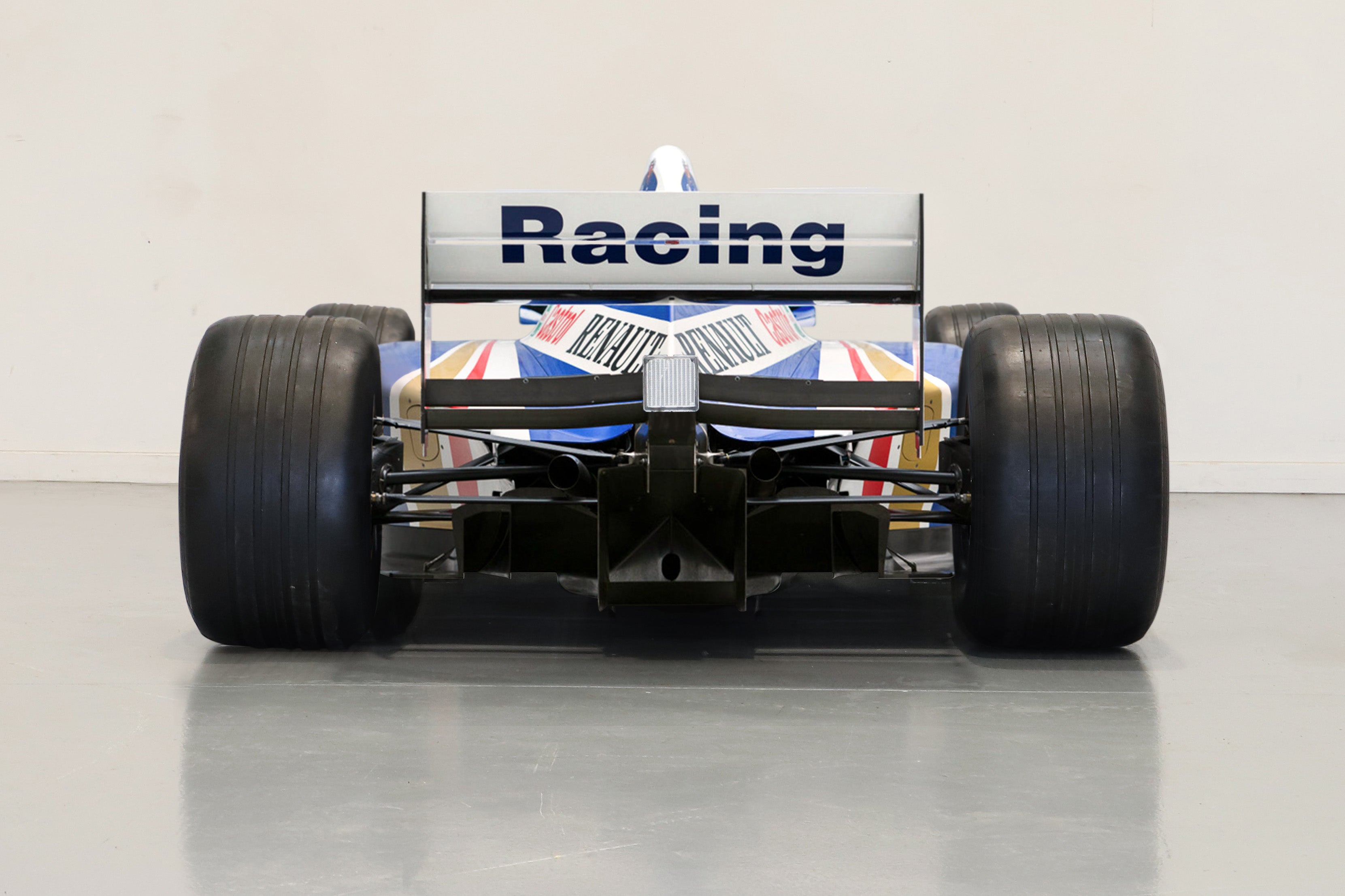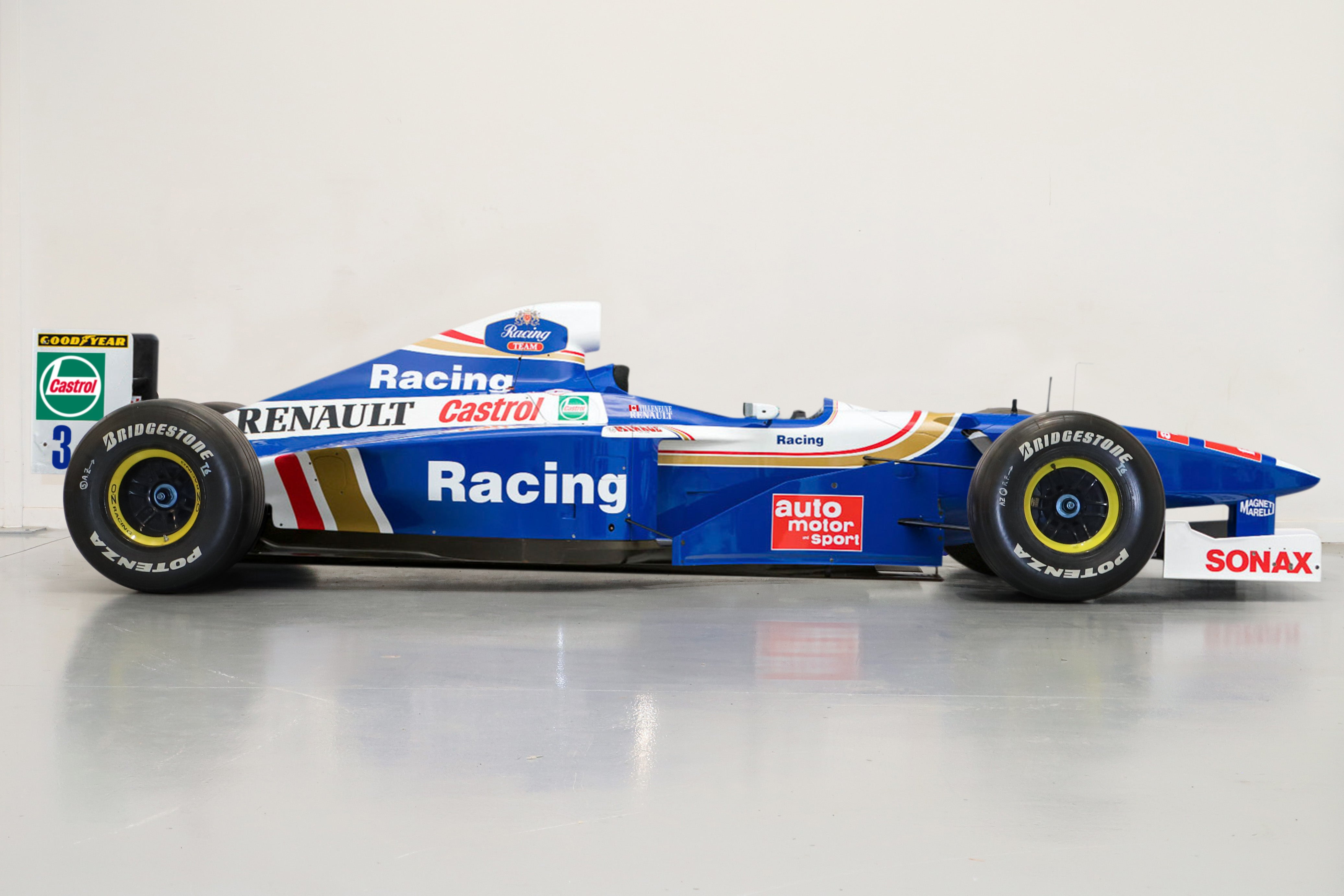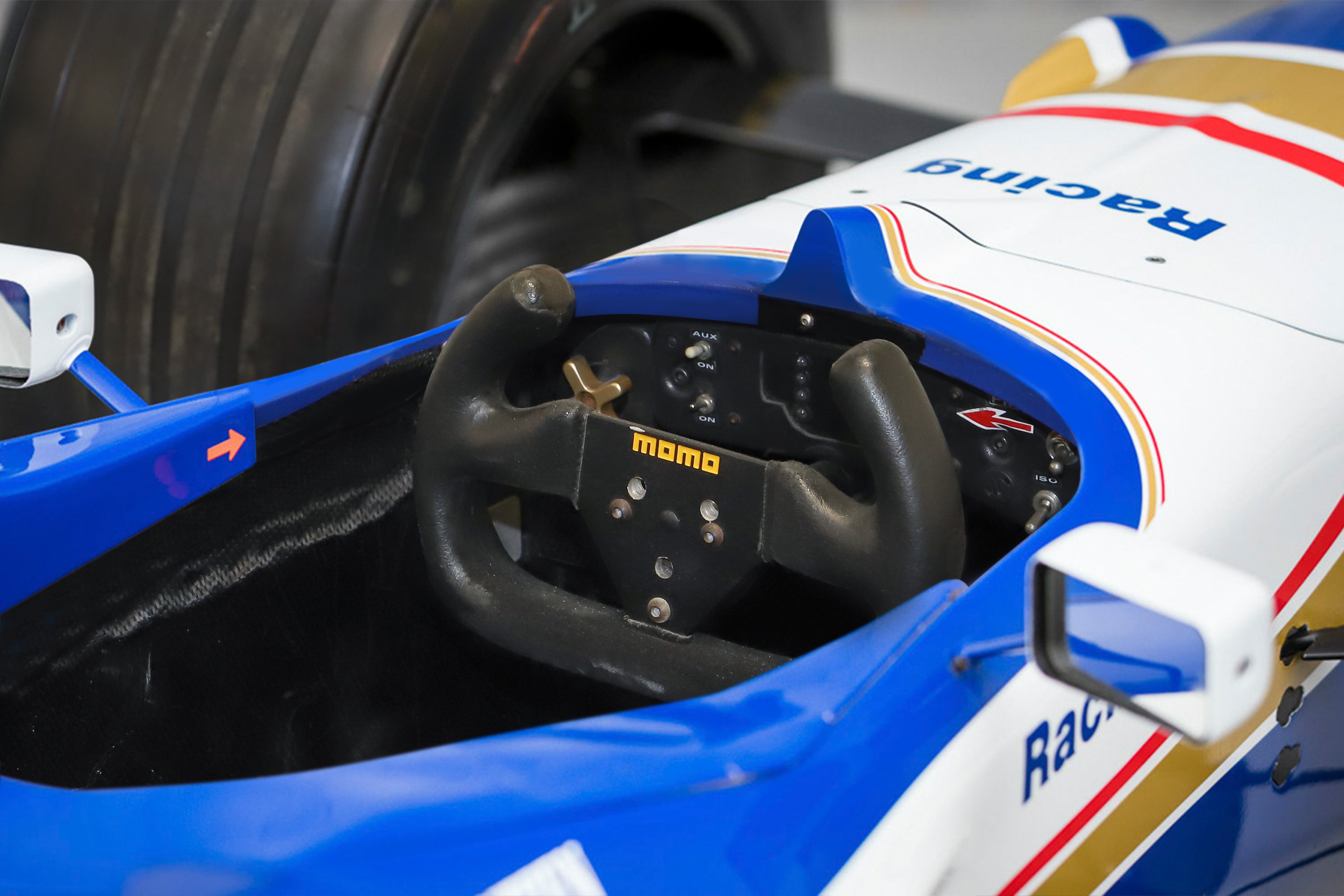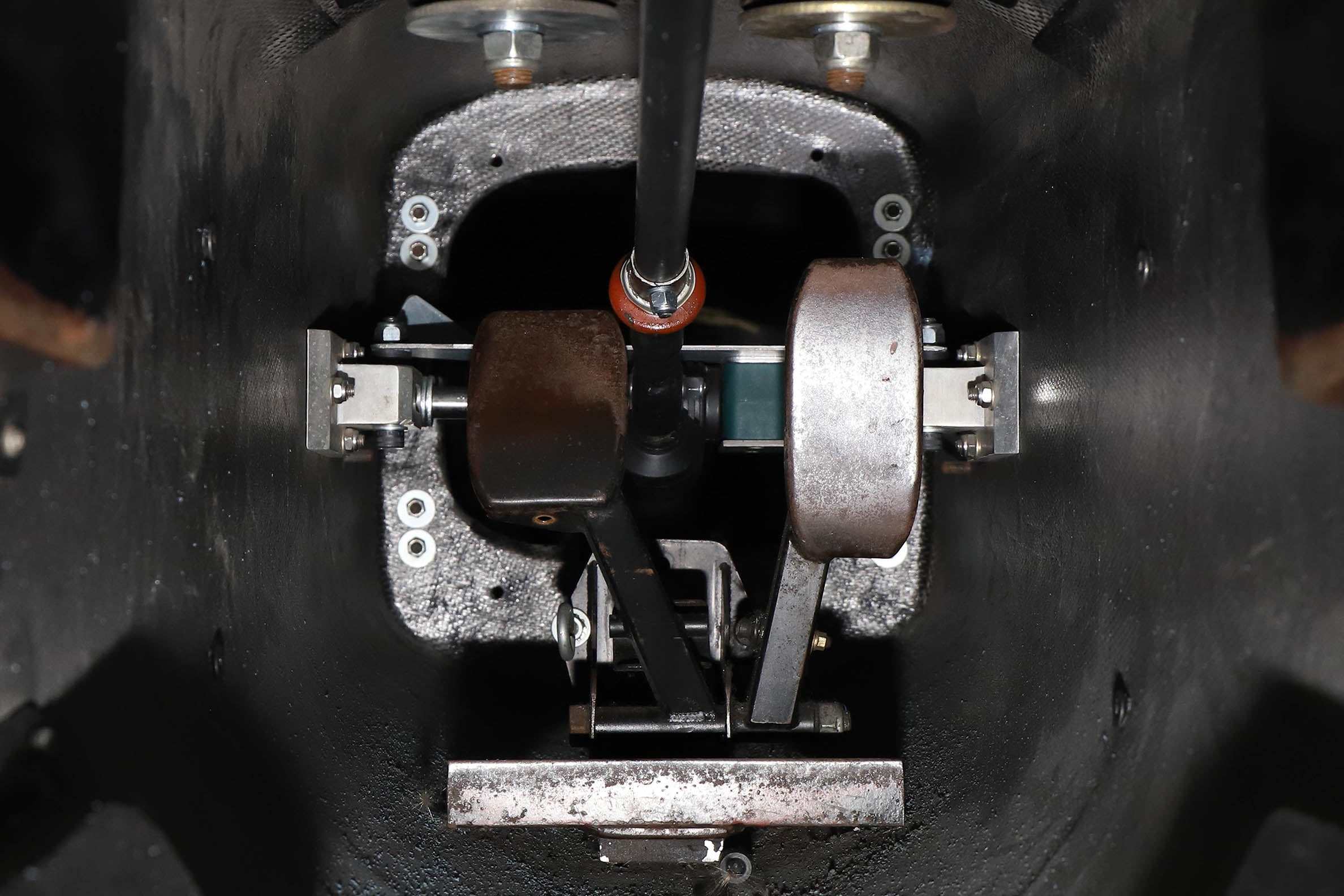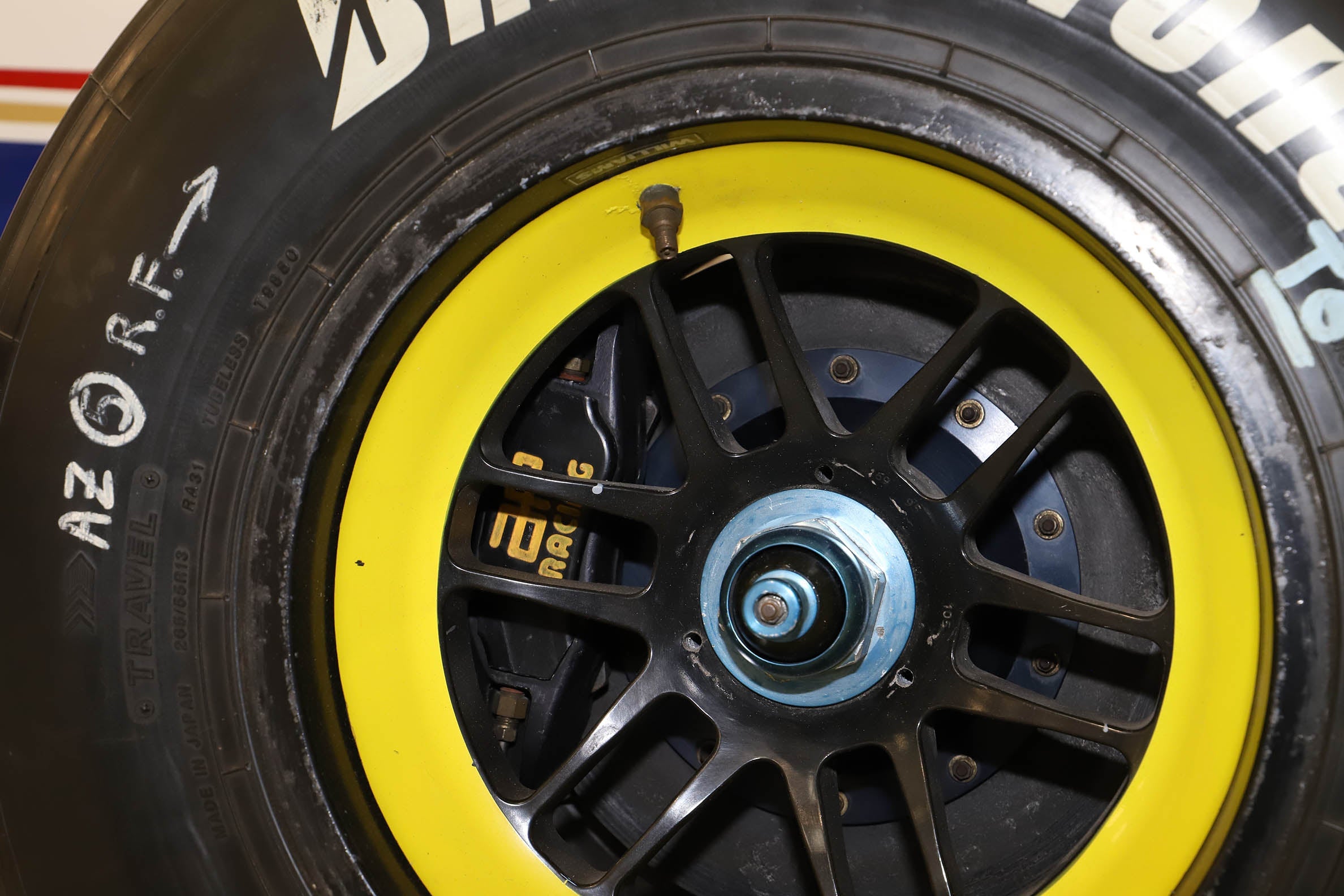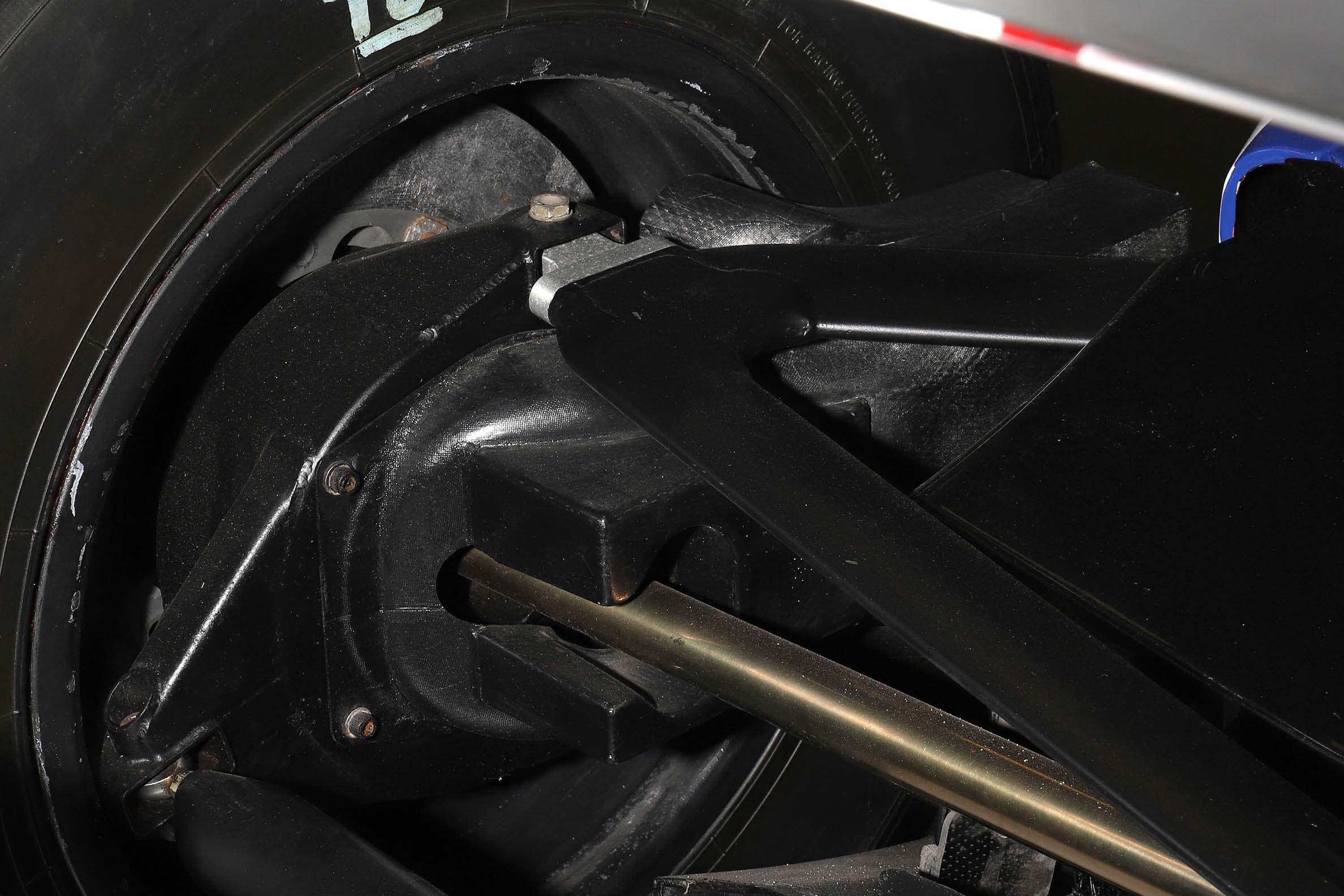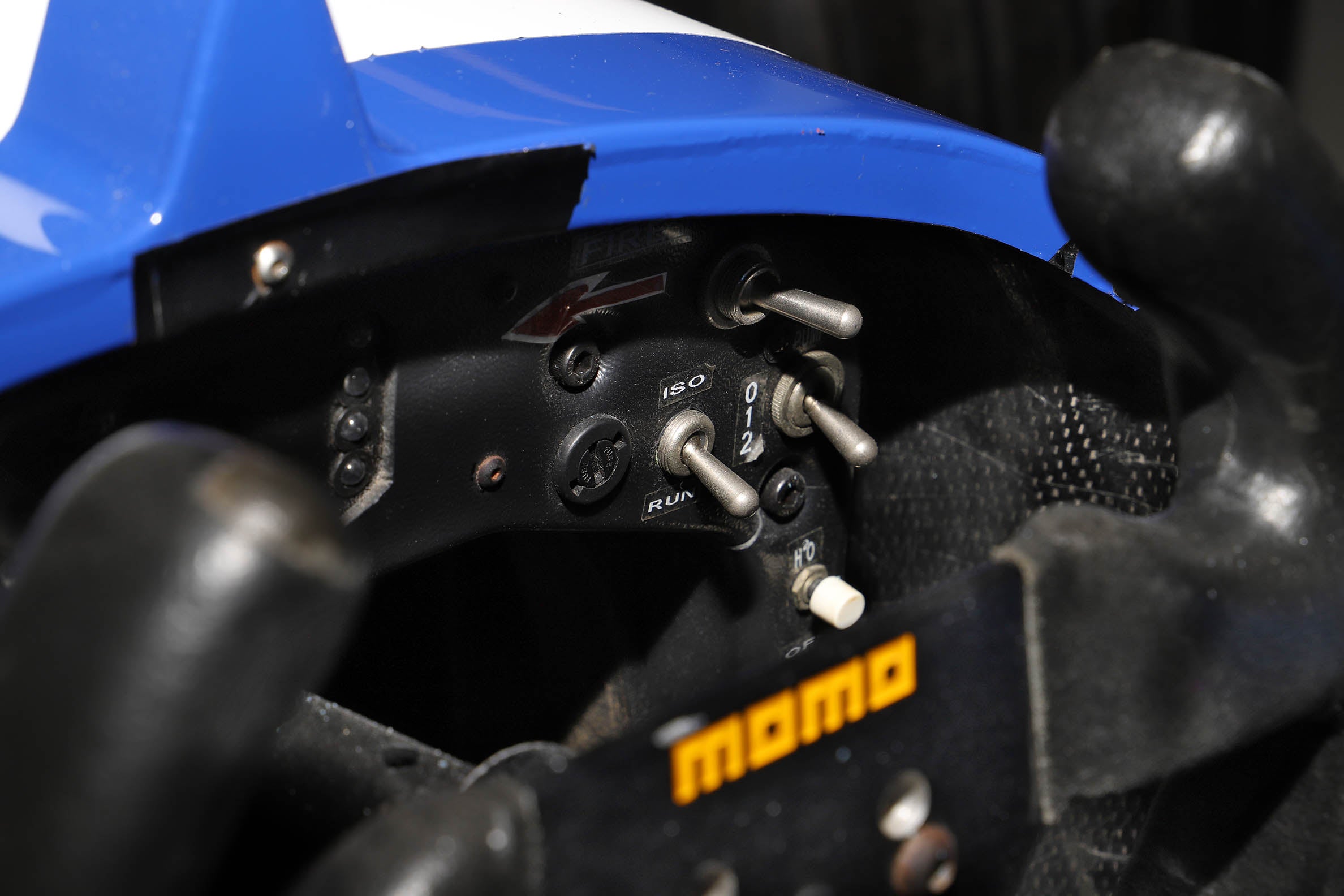 1997 Williams FW19 Jacques Villeneuve Championship Winning Official Show Car
---
F1 Authentics presents this stunning 1997 Jacques Villeneuve Championship Winning Show car, symbolising the 25th anniversary of the racing team winning both the Drivers' and Constructors' World Championship. 
SKU: 6568a55ccd198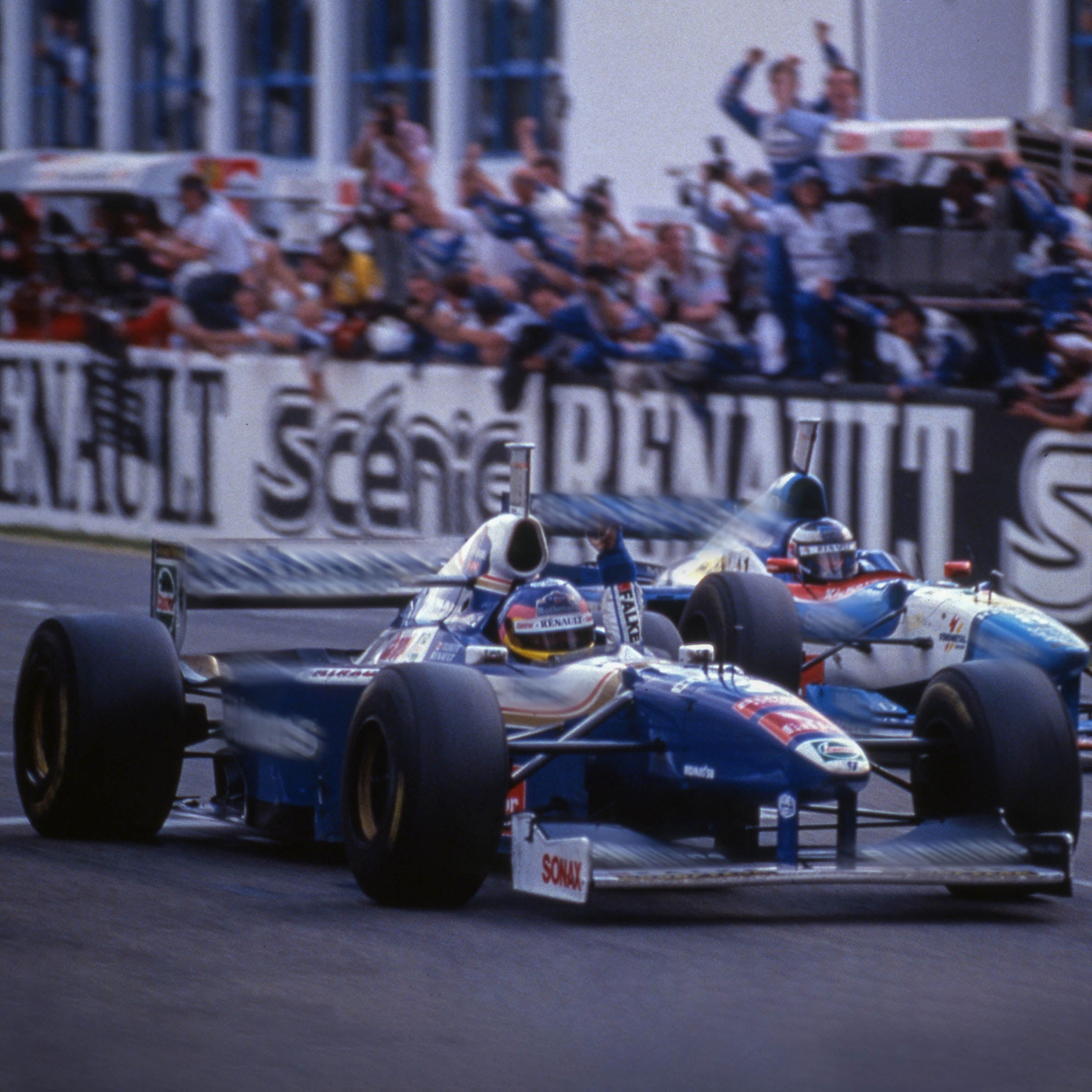 This striking 1997 FW19 show car will be an excellent addition to any F1 collection. The car features original bodywork throughout, including front nose and wing, floor, sidepods, engine cover and rear wing endplates.
The car also dons the original wheels, brake discs, front callipers, pedals and steering wheel. With so many original parts used in the 1997 F1 season, this show car allows you to own remarkable F1 history.
The car features the original Williams liveries and sponsorships from the 1997 season, meaning you will be able to see the iconic car that dominated the race track, in all of its glory. This show car doesn't include a gearbox or engine, making it an incredible display piece.
This FW19 is made up of invaluable F1 history and commemorates an incredible season for the Williams team.
This show car represents the last Championship-winning car produced by Williams, with the car itself being deemed as one of the best ever built. The FW19 race car was designed by the infamous Adrian Newey and Patrick Head as technical director. Their expertise combined with an incredibly powerful Renault V10 engine meant the car proved to be a showstopper and truly dominated the track, beating the then two-time World Champion, Michael Schumacher.
With the Canadian racing driver Jacques Villeneuve behind the wheel, the team achieved momentous success in the 1997 season. Villeneuve secured seven first place finishes, with the win at the 1997 British Grand Prix being the team's 100th race victory. This was a momentous moment for driver Villeneuve and the Williams racing team; Williams became one of only four other teams in Formula 1, alongside Ferrari, McLaren and Mercedes, to secure 100 race wins.
Legendary driver Jacques Villeneuve won the Drivers' World Championship, only three points ahead of renowned Ferrari driver Michael Schumacher. The last race of the season in Jerez made for an astonishing F1 moment that would go down in the history books, with fans voting it as one of the top 10 races of all time.
It was also in this iconic car, the FW19, that Williams won their ninth Constructors' Championship and second consecutive, with an incredible 123 points scored. These monumental achievements were all secured between 1980 and 1997, which remained a record until Ferrari surpassed it in 2000.
OWN THIS CAR
POA (Price on Application)
Marking the 25th anniversary of the Williams team winning both the Drivers' and Constructors' World Championship, this remarkable FW19 show car is the perfect way to celebrate one of Formula one's most iconic names.
Enquire Now
Throughout the years F1 Authentics and myself have consolidated a long-term relationship with Art, Memorabilia but most importantly F1 exhibition cars.Doing intercontinental transactions, requires a lot of communication, F1 Authentics are professionals who stay in control and provide me with a solution.
I first met F1 Authentics a few years ago, when I pursued a long-standing dream to purchase an authentic F1 car and hang it on a wall.  To describe the entire experience with the transaction as "amazing" is an understatement. The team graciously assisted with all shipping logistics from the UK, and I was blown away when the car arrived. It surpassed all expectations.
The F1 Authentic's team has been both easy and great to work with. They not only helped me track down the perfect chassis, but they also helped with door-to-door shipping and logistics. I would recommend F1 Authentic's to anyone looking to expand their collection into the racing grid.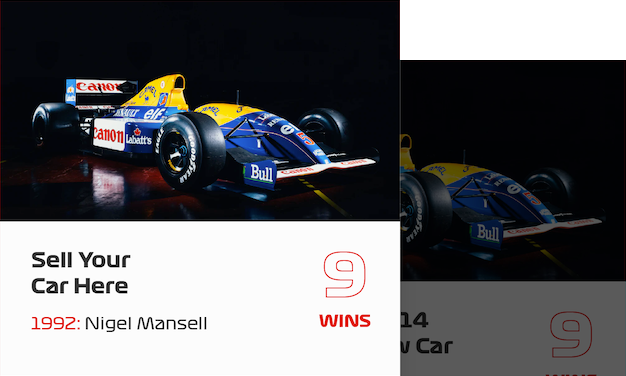 Sell with F1Authentics
We are uniquely positioned to bring retired F1®cars and show cars to market.
Browse our online collection of formula one cars for sale below. Not all of our cars are listed online, for Private Sales and information on our full inventory of F1® cars, please reach out to our Private Sales team by filling out our form.
LEARN MORE