Max Verstappen - ORACLE Red Bull - F1 Authentics
Unbeatable Performance
Embrace the legacy of Max Verstappen's unrivaled performance with a collection that exudes the essence of racing excellence. Discover high-performance simulators, exclusive Red Bull memorabilia, and framed F1 moments, each telling the story of an unforgettable journey on the track.
Official 2022 Oracle Red Bull Racing RB18 Show Car Simulator
Experience the thrill of F1 like never before with the Max Verstappen 'No1' simulator. Crafted with precision by F1 engineers, this simulator offers an unparalleled virtual racing experience. Immerse yourself in Max's world and unleash your racing spirit.
DISCOVER MORE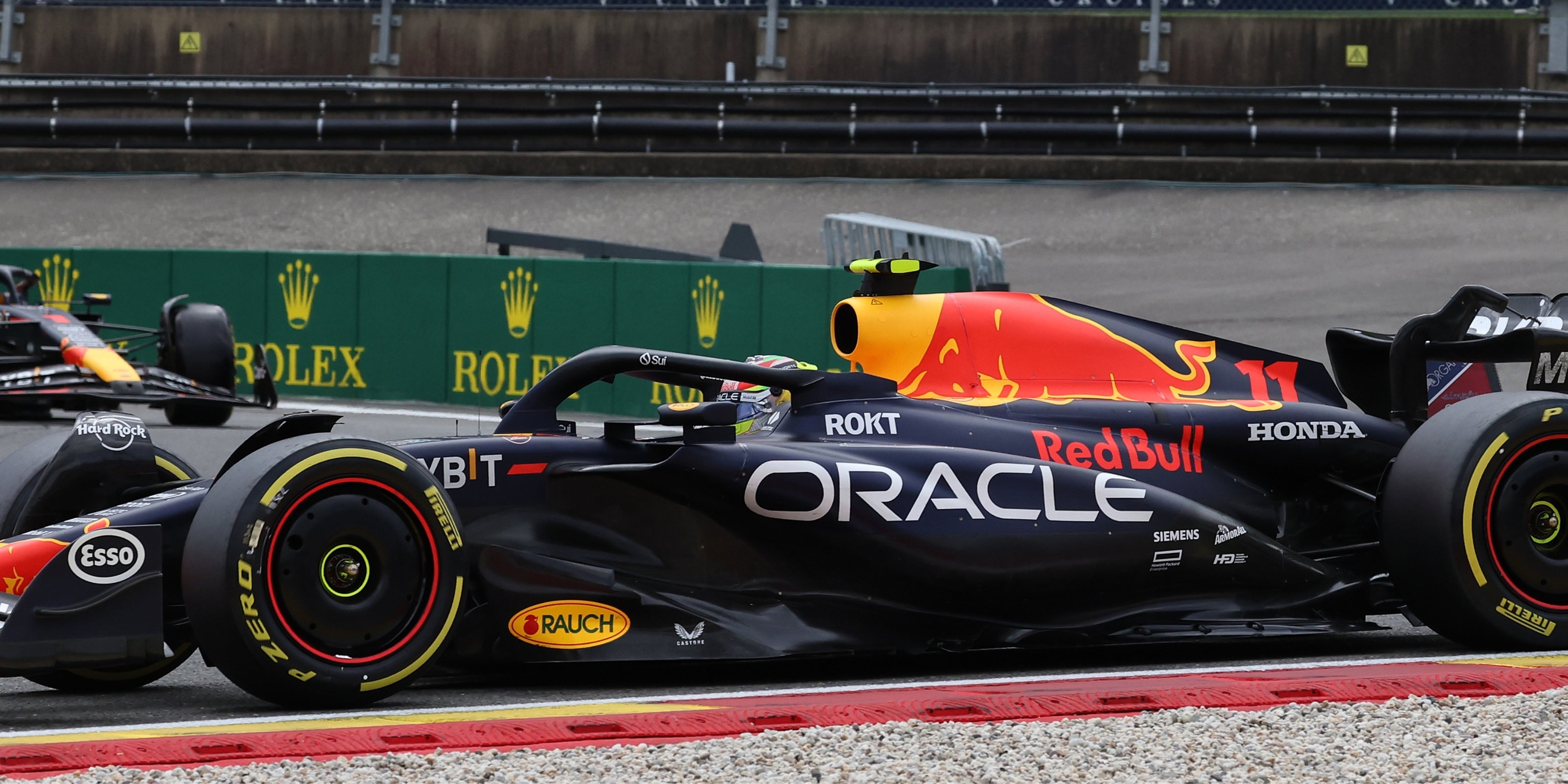 Private Sales
If you have any specific F1® Memorabilia requirements our dedicated private sales team will be happy to help.
GET IN TOUCH