F1® Gifts
The ultimate shop for F1® gifts! Amaze F1® fans with unique gifts including official signed mini helmets, driver-signed photos, and re-engineered memorabilia from race-used cars.
Filters
Sold
Sold
Sold
Sold
Sold
Sold
Sold
Sold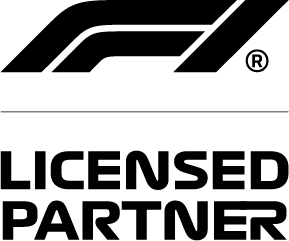 Official Licensed Partner
Exclusive F1® memorabilia you won't find anywhere else.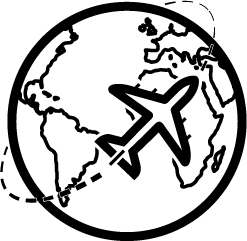 Worldwide Shipping
Own a piece of F1® history, wherever you are on the planet.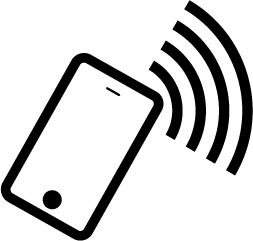 NFC Authentication
Get your official F1® memorabilia registered to you.
© 2023 Formula One World Championship.
All Content including images and products strictly Copyright © 2020-2023.
BG Sports Enterprises Ltd.t/a F1 Authentics, Company No.07236294. All rights reserved.