Lando Norris
Celebrate British F1® driver, Lando Norris, and his fifth season racing with McLaren F1® Team, with official F1® memorabilia. Having claimed six F1® podiums during his career so far, Norris will be on the hunt for more during the 2023 F1 season. Now, get your hands on official racewear, race used bodywork, mini helmets and more. Find the ultimate Lando Norris collectible today!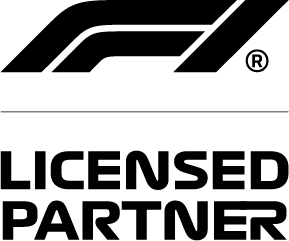 Official Licensed Partner
Exclusive F1® memorabilia you won't find anywhere else.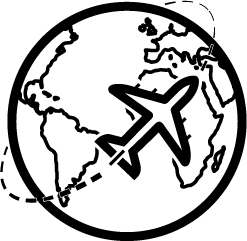 Worldwide Shipping
Own a piece of F1® history, wherever you are on the planet.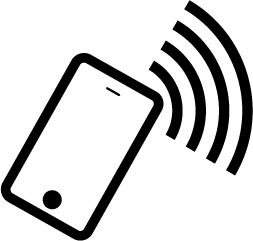 NFC Authentication
Get your official F1® memorabilia registered to you.
© 2023 Formula One World Championship.
All Content including images and products strictly Copyright © 2020-2023.
BG Sports Enterprises Ltd.t/a F1 Authentics, Company No.07236294. All rights reserved.