Alpine F1® Team Memorabilia
Add to your F1® collection with official BWT Alpine F1® Team memorabilia and celebrate the new driver line-up of Esteban Ocon and Pierre Gasly. With two French drivers behind the wheels of the French team's cars, the 2023 F1 season is set to be an exciting one. Shop race used F1® Alpine bodywork, official racewear, signed photos and so much more – find your ultimate F1® collectible today! 
Filters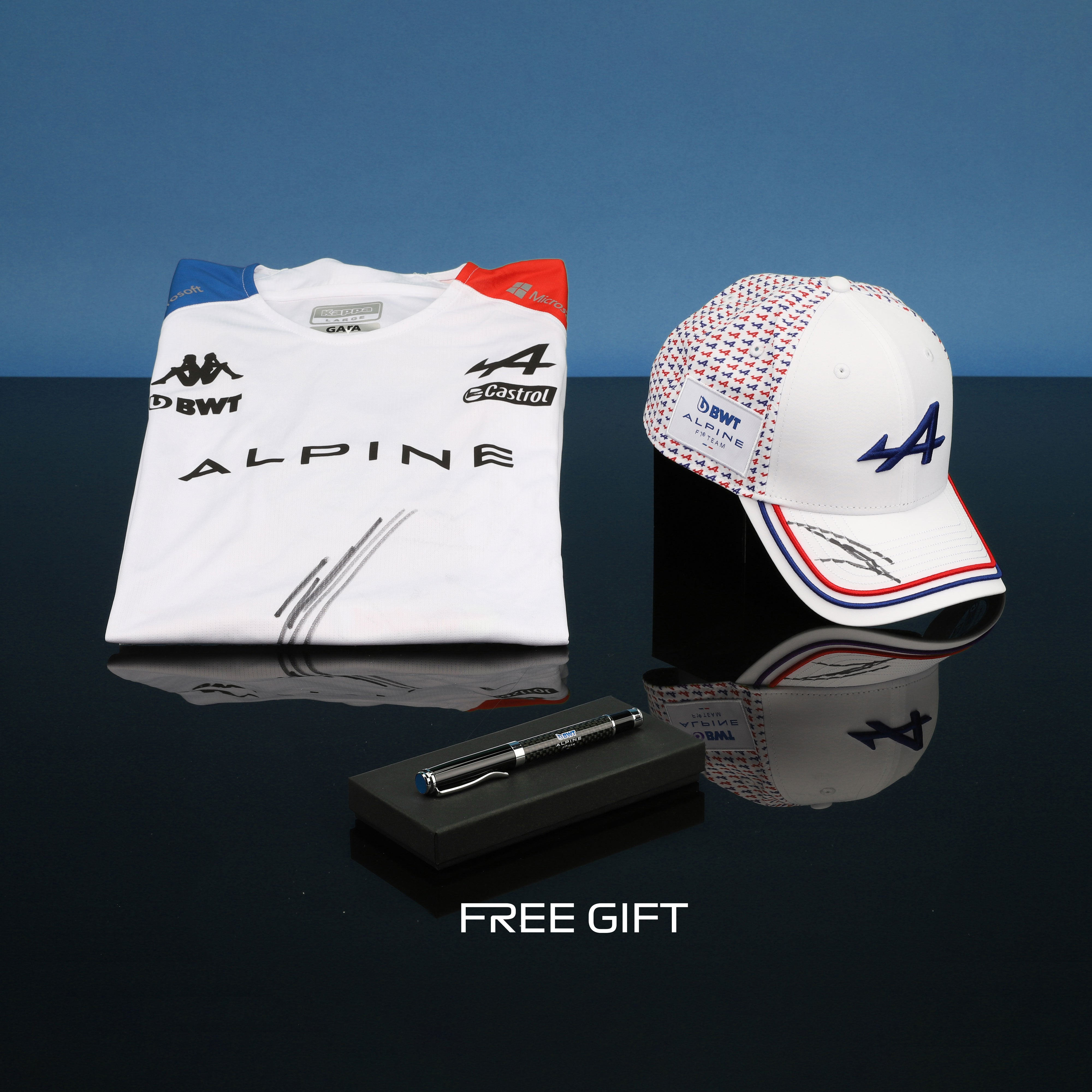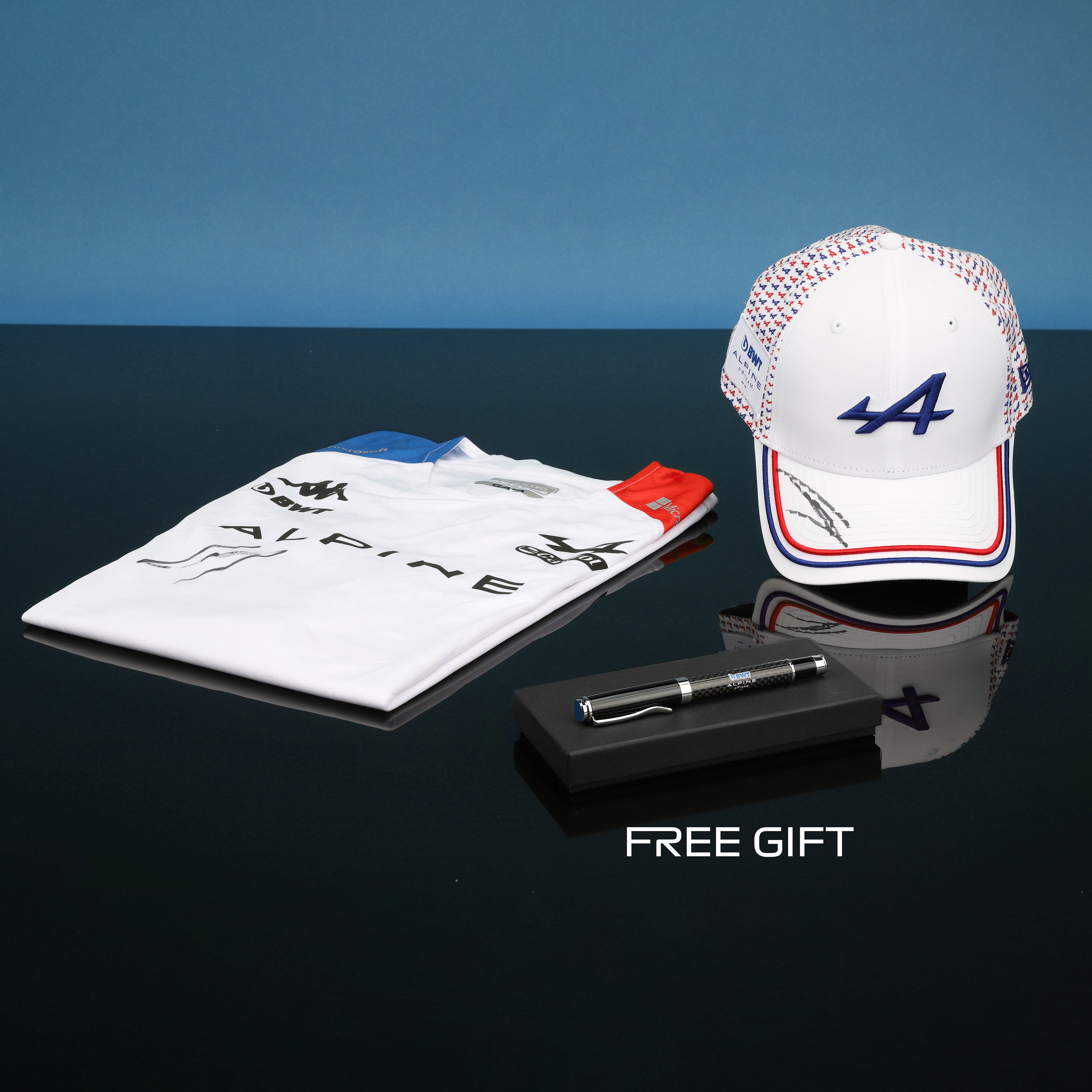 Save $25.00
Sold
Sold
Sold
Sold
Sold
Sold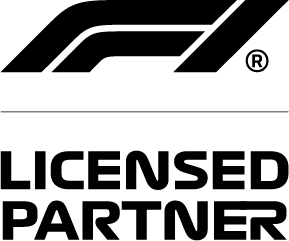 Official Licensed Partner
Exclusive F1® memorabilia you won't find anywhere else.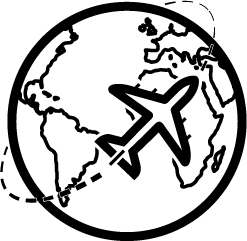 Worldwide Shipping
Own a piece of F1® history, wherever you are on the planet.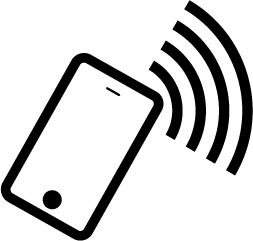 NFC Authentication
Get your official F1® memorabilia registered to you.
© 2023 Formula One World Championship.
All Content including images and products strictly Copyright © 2020-2023.
BG Sports Enterprises Ltd.t/a F1 Authentics, Company No.07236294. All rights reserved.