Own The F1® Chequered Flag
Get your name printed on a square of the F1® chequered flags which will be waved at races throughout the F1® season. The square with your name will be expertly mounted and framed along with a photograph taken at the race by a professional F1® photographer and a plaque to mark the occasion.
Filters
Sold
Sold
Sold
Sold
Sold
Sold
Sold
Sold
Sold
Sold
Sold
Sold
Sold
Sold
Sold
Sold
Sold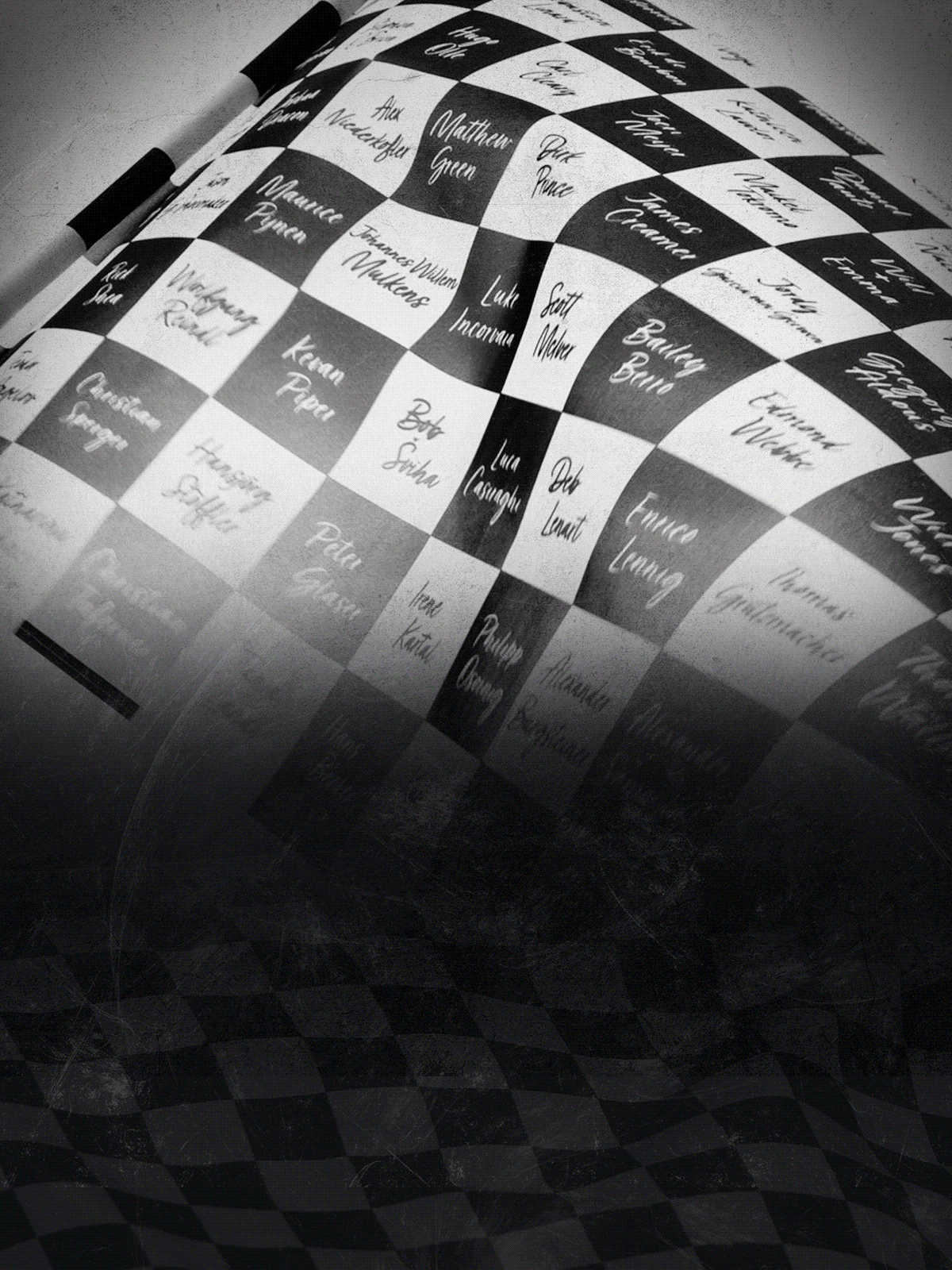 Get Exclusive Early Access
Don't miss the chance to get your name on the flag of your favourite F1 race. Sign to be the first to know when new races are available.
Sign Up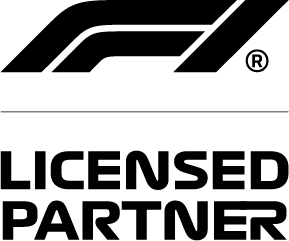 Official Licensed Partner
Exclusive F1® memorabilia you won't find anywhere else.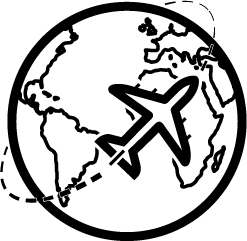 Worldwide Shipping
Own a piece of F1® history, wherever you are on the planet.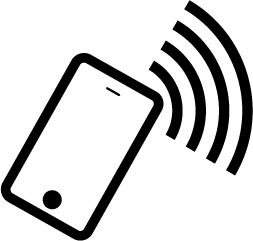 NFC Authentication
Get your official F1® memorabilia registered to you.
© 2023 Formula One World Championship.
All Content including images and products strictly Copyright © 2020-2023.
BG Sports Enterprises Ltd.t/a F1 Authentics, Company No.07236294. All rights reserved.