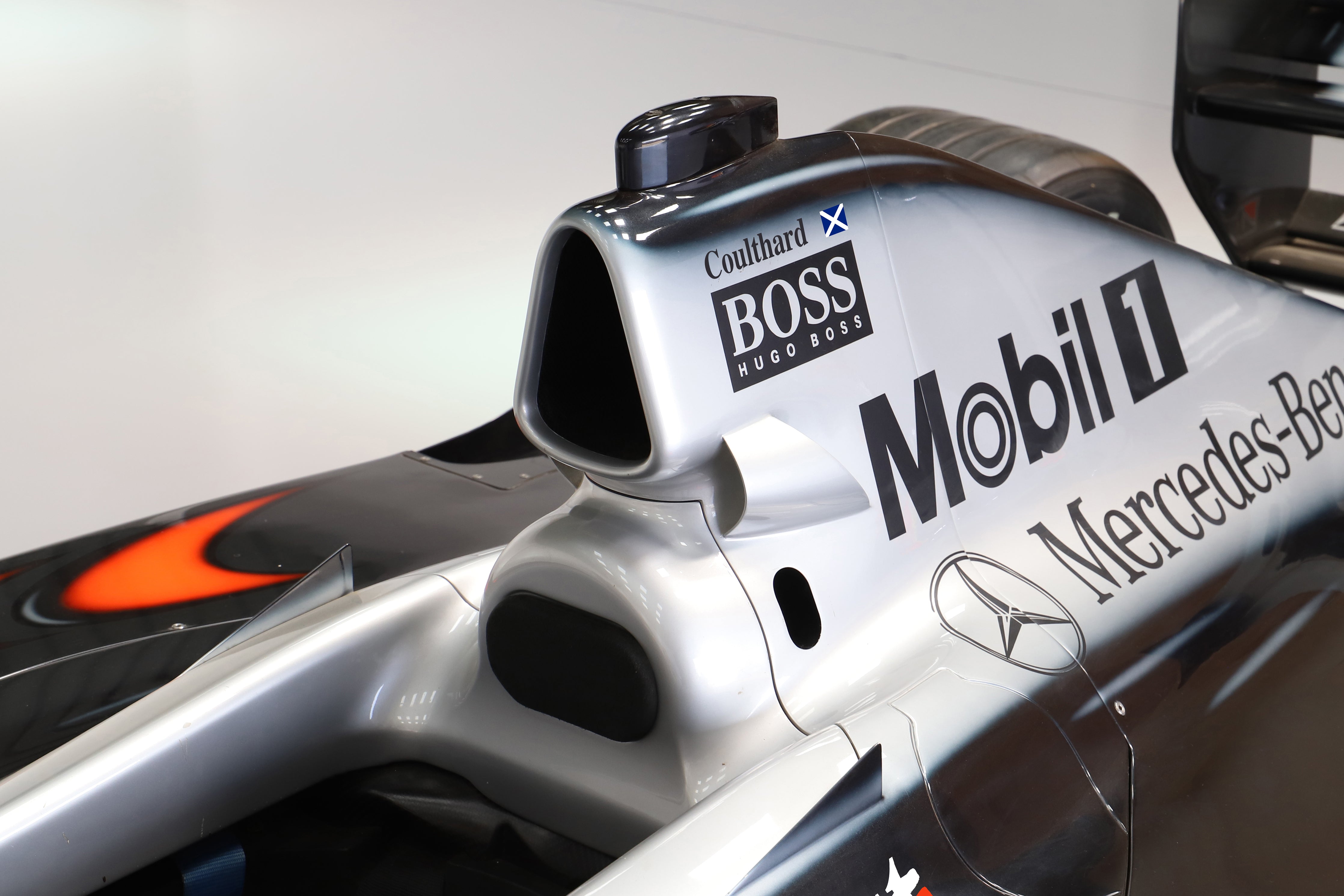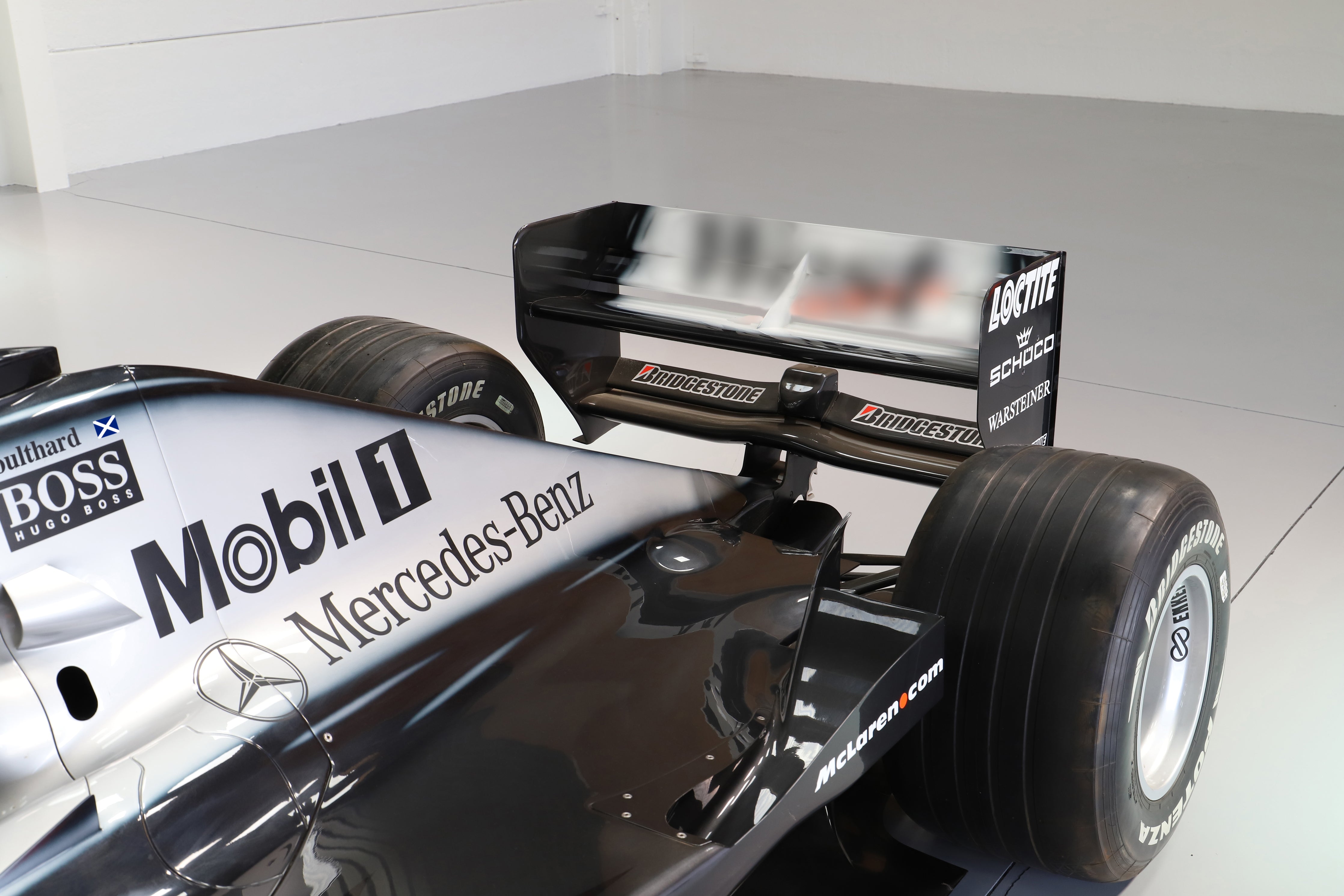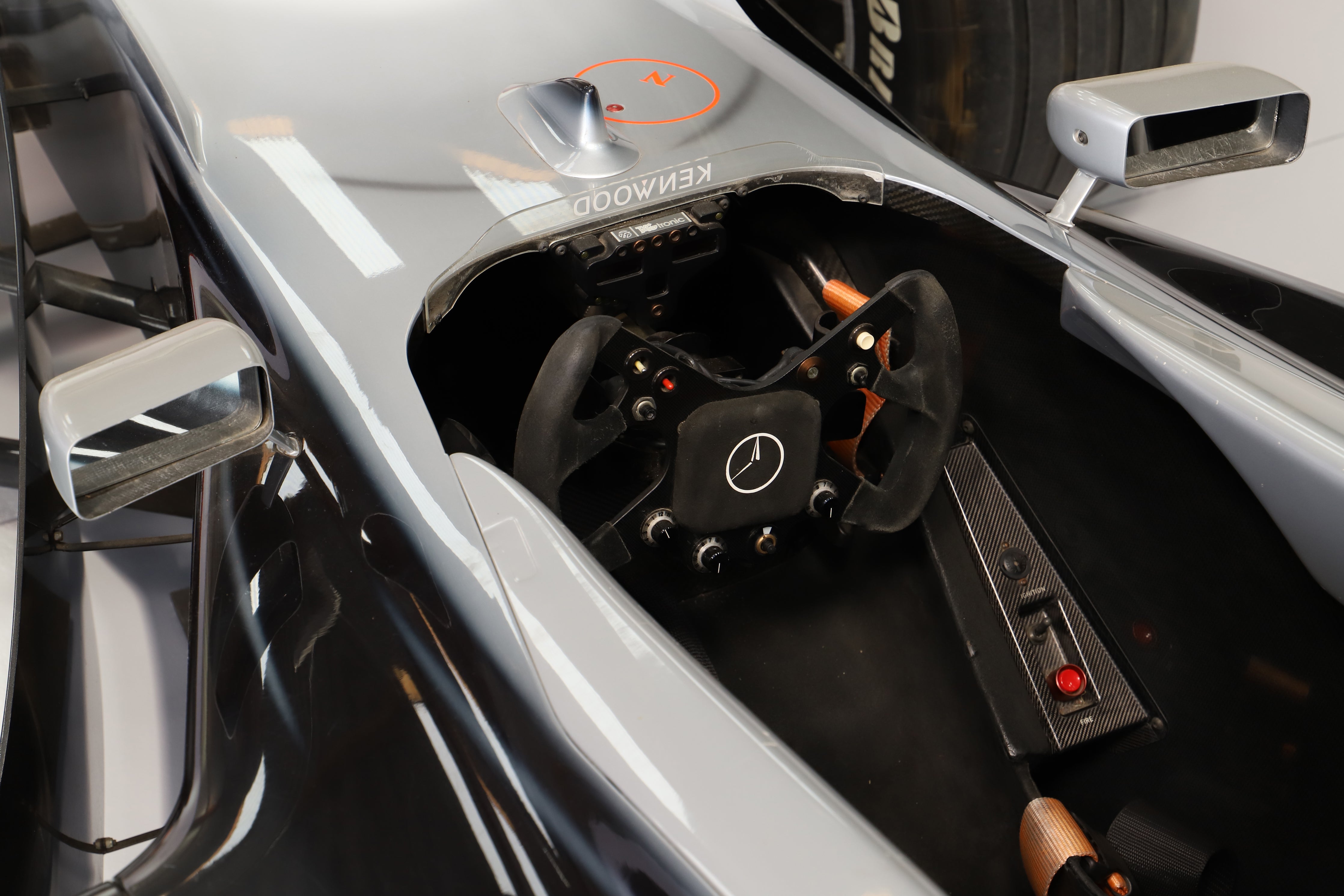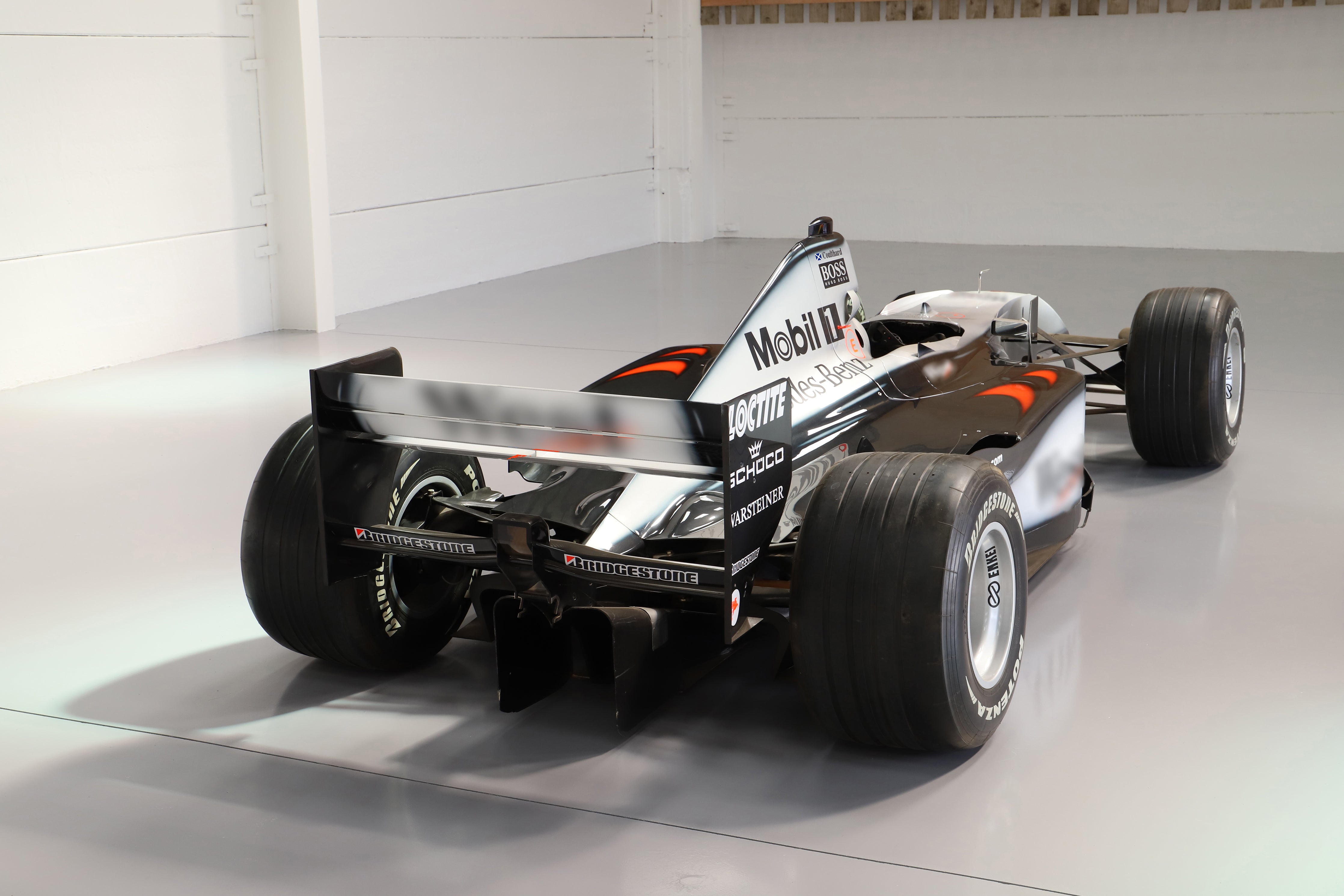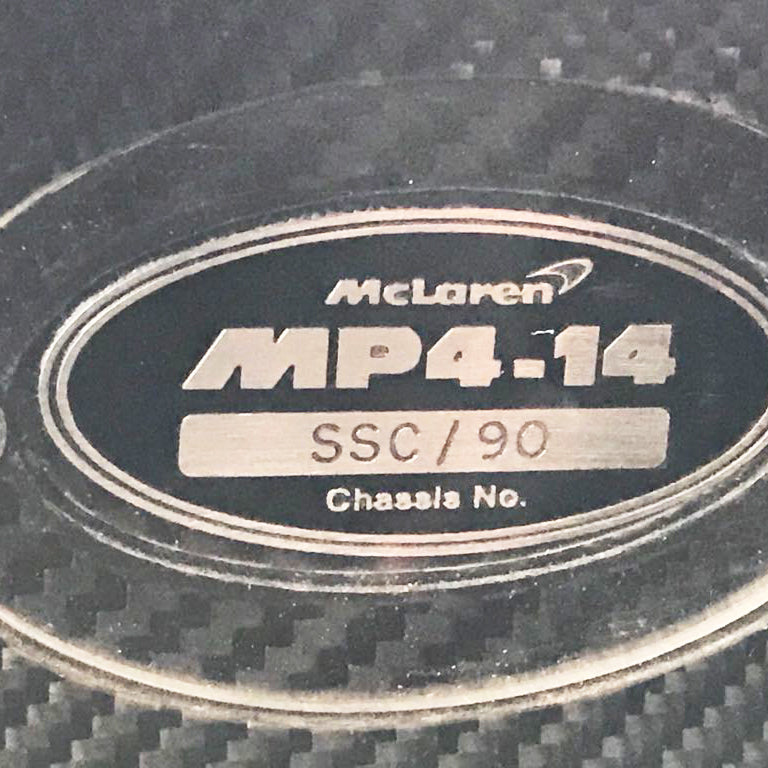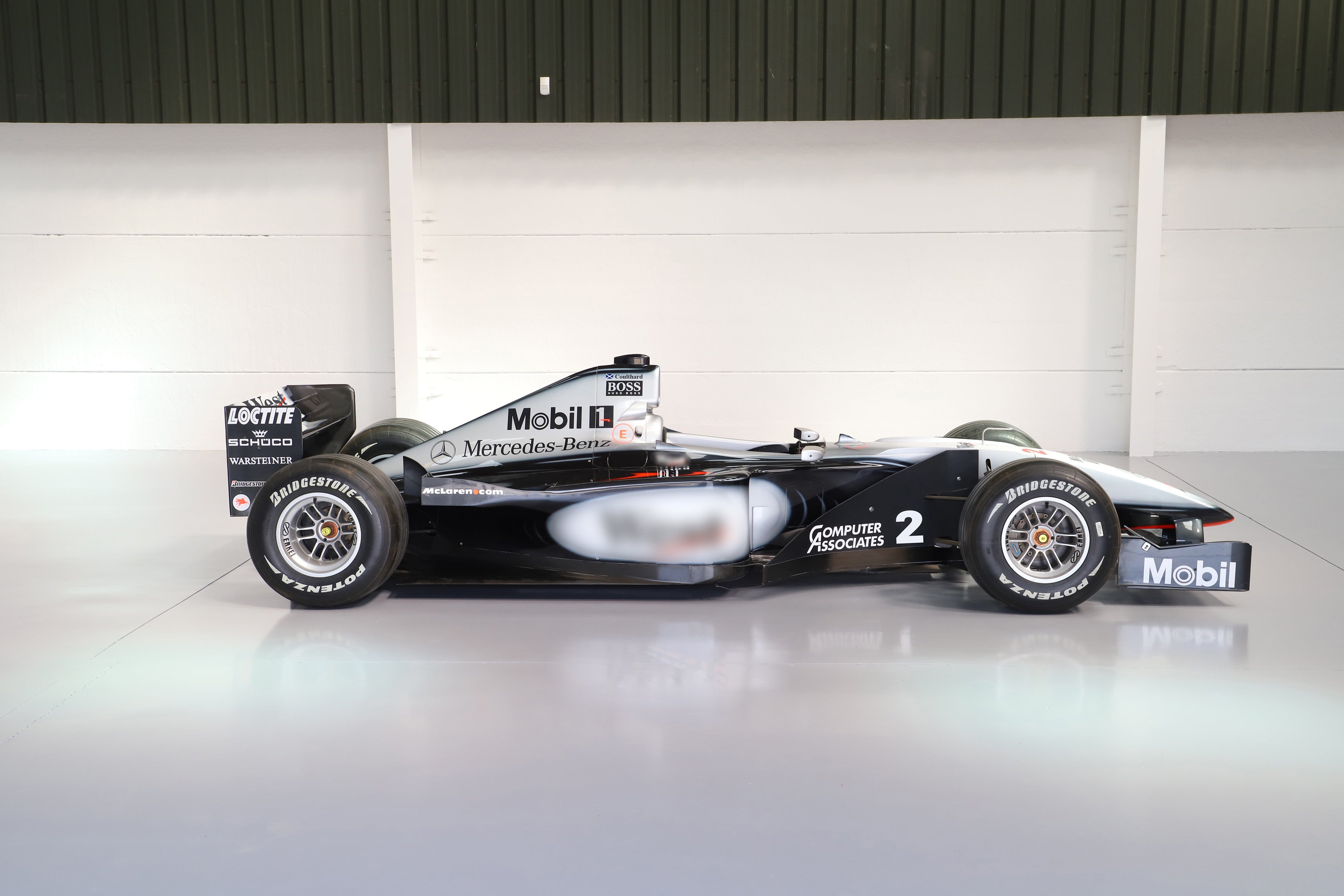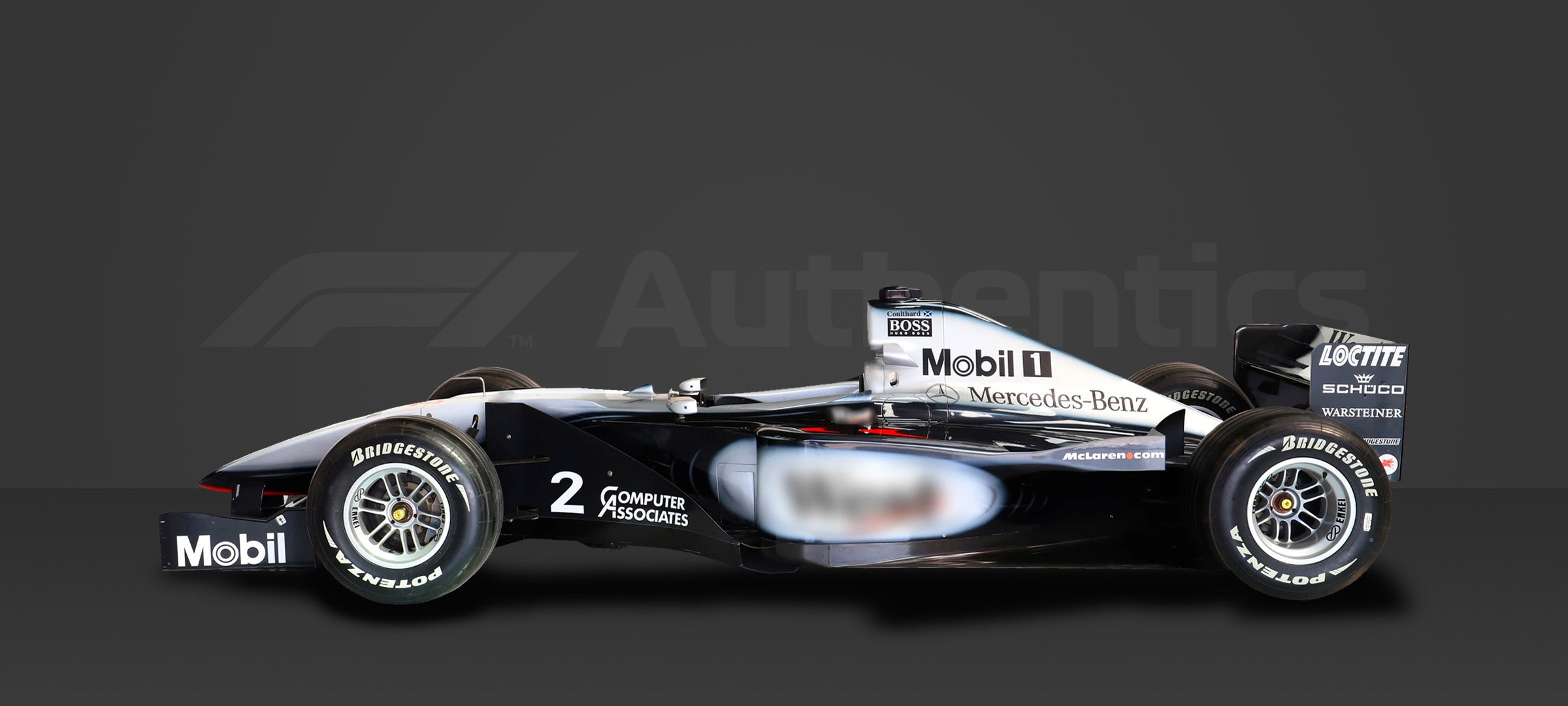 1999 McLaren MP4-14 Official Show Car
---
This incredible show car has been built by the McLaren Racing team, recreating the 6 times winning 1999 McLaren MP4-14 as driven by David Coulthard. Featuring a number of FIA-approved and race used parts, it has come directly from the David Coulthard Museum.
The 1999 MP4-14 was a true Formula 1 competitor, helping Mika Häkkinen claim the Drivers' World Championship Title and fourth in the Standings. Coulthard himself claimed two race victories behind the MP4-14, at the British and Belgian Grand Prix.
SKU: 6568a565650f4

We are uniquely positioned to bring retired F1® cars and show cars to market.
The 6 times winning 1999 McLaren MP4-14 is an iconic piece of F1 history helping Finnish icon, Mika häkkinen, claim the Driver's World Championship Title and British legend, David Coulthard, claim victory in both British and Belgian Grand Prix.
OWN THIS CAR
POA (Price on Application)
The car will be provided with 1999 David Coulthard Race Used Signed Suit and a 2002 David Coulthard Official Signed Promotional Helmet.
Enquire Now
Throughout the years F1 Authentics and myself have consolidated a long-term relationship with Art, Memorabilia but most importantly F1 exhibition cars.Doing intercontinental transactions, requires a lot of communication, F1 Authentics are professionals who stay in control and provide me with a solution.
I first met F1 Authentics a few years ago, when I pursued a long-standing dream to purchase an authentic F1 car and hang it on a wall.  To describe the entire experience with the transaction as "amazing" is an understatement. The team graciously assisted with all shipping logistics from the UK, and I was blown away when the car arrived. It surpassed all expectations.
The F1 Authentic's team has been both easy and great to work with. They not only helped me track down the perfect chassis, but they also helped with door-to-door shipping and logistics. I would recommend F1 Authentic's to anyone looking to expand their collection into the racing grid.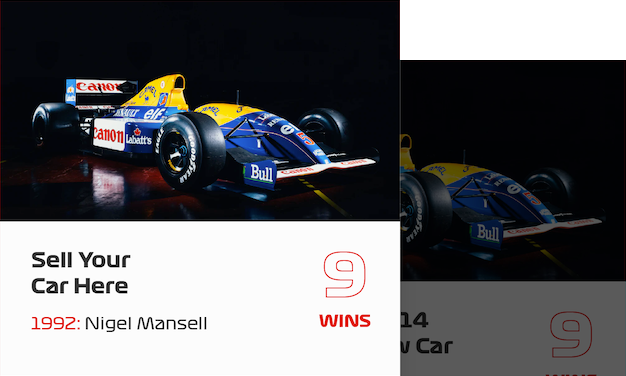 Sell with F1Authentics
We are uniquely positioned to bring retired F1®cars and show cars to market.
Browse our online collection of formula one cars for sale below. Not all of our cars are listed online, for Private Sales and information on our full inventory of F1® cars, please reach out to our Private Sales team by filling out our form.
LEARN MORE