Mick Schumacher
Mick Schumacher has been added McLaren F1® Team's pool of reserve drivers for the 2023 season. The young German driver joined Mercedes as a reserve in December last year, after two seasons racing at Haas – where he scored 12 points in 43 starts. Driving as a reserve for both teams in 2023, Schumacher will have a busy season despite not being in a full-time seat. Shop official F1® memorabilia and celebrate the driver's epic career so far in F1®. Find the ultimate Mick Schumacher collectible today! 
Filters
Save $25.00
Sold
Sold
Sold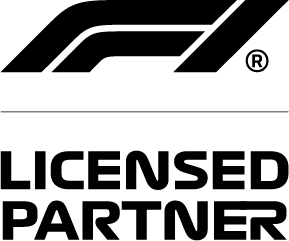 Official Licensed Partner
Exclusive F1® memorabilia you won't find anywhere else.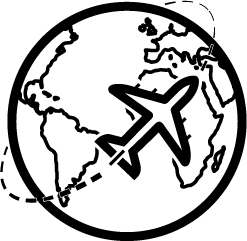 Worldwide Shipping
Own a piece of F1® history, wherever you are on the planet.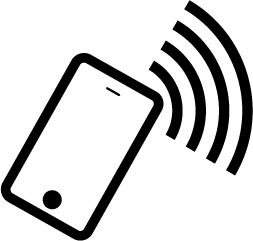 NFC Authentication
Get your official F1® memorabilia registered to you.
© 2023 Formula One World Championship.
All Content including images and products strictly Copyright © 2020-2023.
BG Sports Enterprises Ltd.t/a F1 Authentics, Company No.07236294. All rights reserved.