Silverstone Collection
Shop British drivers, Sir Lewis Hamilton, George Russell and Lando Norris, as well as past drivers David Coulthard and Jenson Button, with official F1 memorabilia. From racewear, to race used bodywork, to colourful F1 artwork - you'll find the perfect piece to celebrate Silverstone!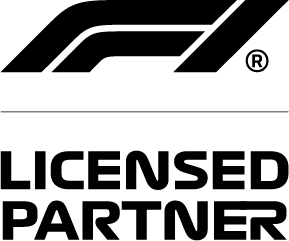 Official Licensed Partner
Exclusive F1® memorabilia you won't find anywhere else.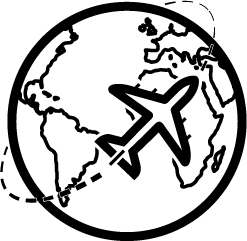 Worldwide Shipping
Own a piece of F1® history, wherever you are on the planet.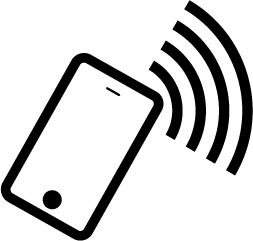 NFC Authentication
Get your official F1® memorabilia registered to you.
© 2023 Formula One World Championship.
All Content including images and products strictly Copyright © 2020-2023.
BG Sports Enterprises Ltd.t/a F1 Authentics, Company No.07236294. All rights reserved.